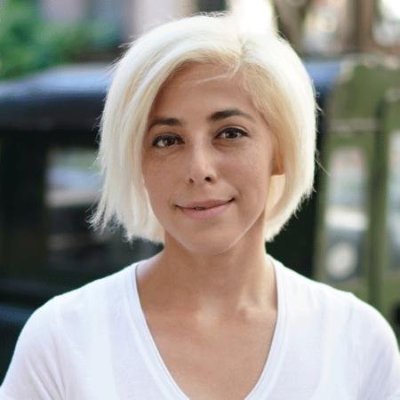 PAL Network Signs MoU Agreements
Singapore-based  PAL Network has signed two memorandum of understanding (MOU) agreements with Toyota Tsusho and Allianz Malaysia to develop proof-of-concept (POC) using blockchain for smart contract-based insurance products.
With Toyota Tsusho, the idea is to facilitate the underwriting of insurance products offered within South-east Asia.
With Allianz Malaysia, the idea is to create parametric coverage.
Bottom Line: coming soon.