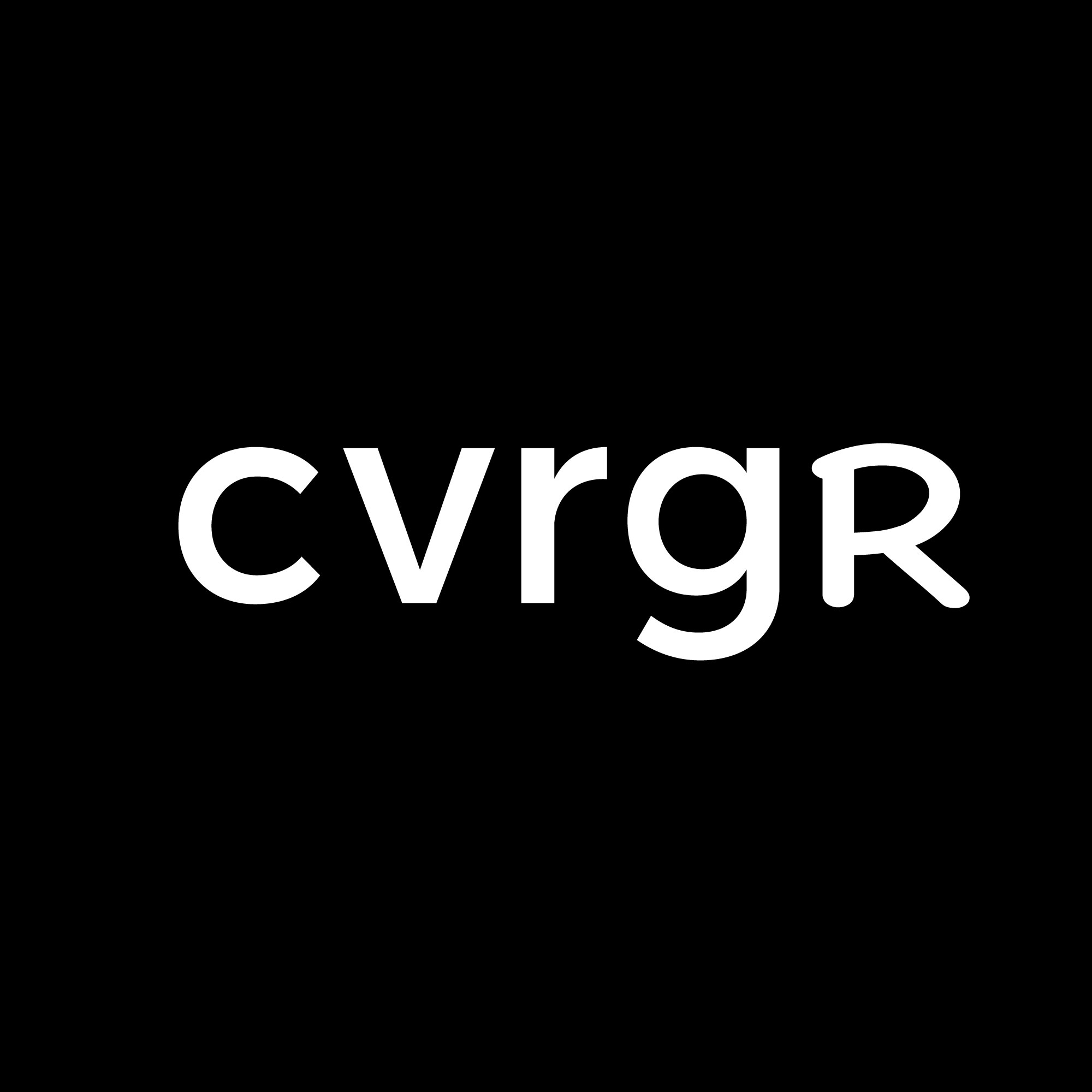 Parento launches first private paid parental leave solution for employers
Parento , a private-sector provider dedicated to expanding paid maternity and paternity leave, announced the launch of the insurance industry's first comprehensive paid parental leave program. Powered by Boost Insurance , Parento makes it affordable for companies to give new moms and dads the pay and support they need to adjust to life as working parents while filling a critical need that keeps valued employees on staff.
Whether through birth, adoption, or foster care, adding a new family member is one of the most important and yet common life events. But less than 20% of employees have access to paid parental leave, and the median length of that leave is only three weeks. Companies understand the value of parental leave, but until now, there was nothing available to help them offer it, and many businesses lack the administrative capacity and financial resources to manage a program.
Parento addresses each of these challenges. Available as one of the insurances employers can request through their broker, Parento is an entirely new category, created and managed in collaboration with Boost Insurance. Employers can offer from six to 16 weeks of paid parental leave in standard or customizable packages with 1-on-1 support for current and new parents. Employees receive coaching that helps them with the transition and eases their return to work or manage the day-to-day challenges of working while parenting.
"Data shows that more than a third of women quit their jobs after having a child if they don't have paid parental leave, and too many companies that do offer parental leave programs are out of compliance with regulations by failing to offer leave to fathers too. Our parental leave program gives new parents the resources and guidance they need to make the transition successfully while reducing companies' legal exposure and providing one of the most powerful employee retention tools. The COVID-19 crisis was a wake-up call for many employers, who now realize that the policies and programs they offer don't address the daily challenges working parents face. A well-designed parental leave program can increase employee tenure by up to 15%, and Parento's holistic approach addresses the financial, emotional and logistical challenges parents face when returning to work, which can decrease new parent attrition by more than 75% in the first year. As a society, we discuss the need for paid parental leave regularly, but private market solutions to enable it didn't exist until now. We're excited to provide companies with the tools they need to expand access to parental leave. We're proud to work with Boost Insurance, which was instrumental in helping us create a completely new insurance to solve this massive societal issue. Without their vision and expertise, our insurance and program couldn't exist." – Dirk Doebler, Parento's founder and CEO.
Get Coverager to your inbox
A really good email covering top news.