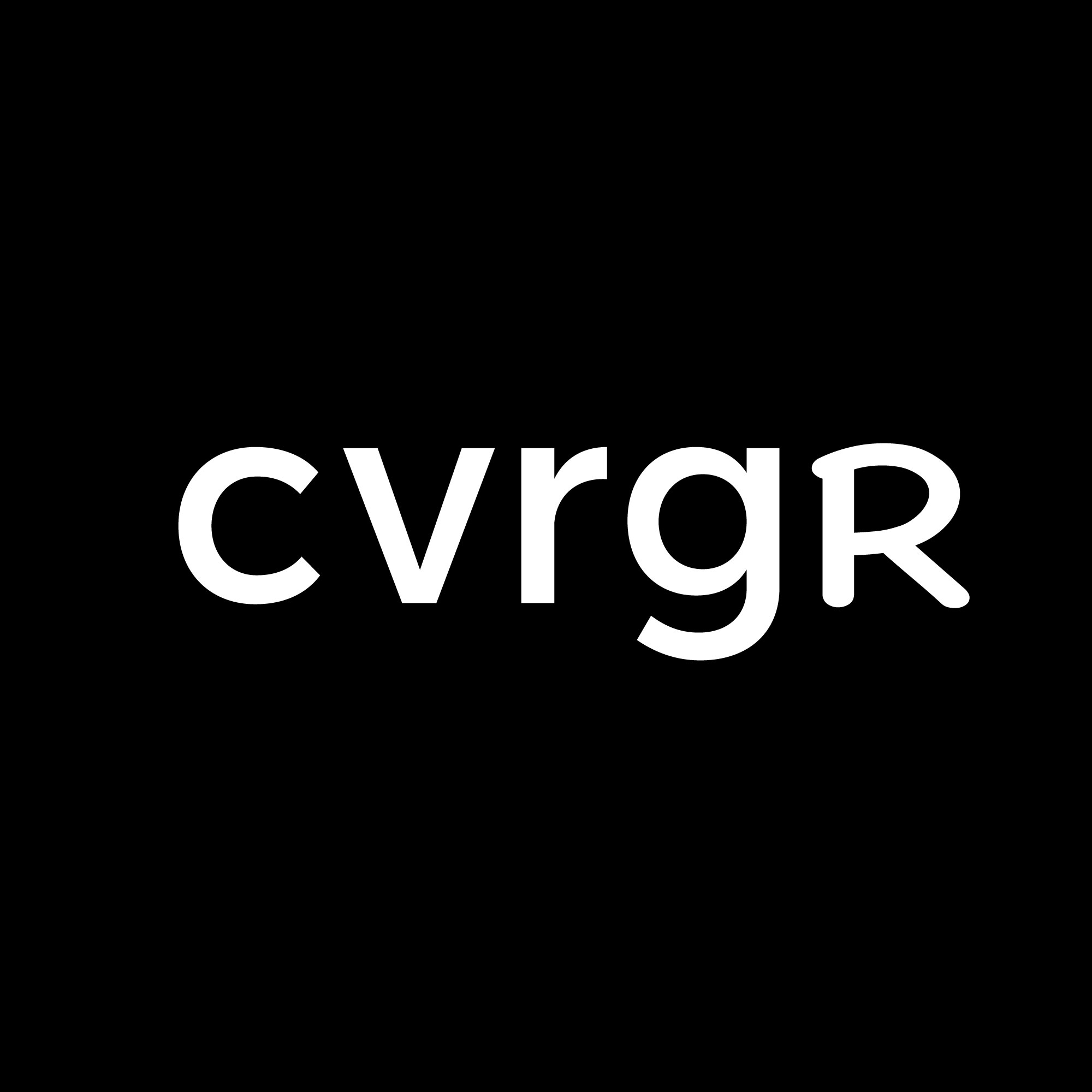 Policy Genius?
Policygenius has merged with Zinnia in a "strategic" move to combine its lead to sale capabilities with Zinnia's issuance to claims capabilities, and there's talk of becoming a public firm once the market recovers. As one Policygenius investor put it, "it's a great opportunity for the company long-term." According to our sources, the terms of the deal described as "really complex," "not as simple," and "stressful," include an all-stock transaction that presents different outcomes for different people, with Policygenius co-founders – Jennifer Fitzgerald and Francois de Lame – securing a compensation package for the next 2-3 years in a combo of base salary, bonuses, and retention payments.
__
The first time I jotted down that insurtech is not well was on July 3, 2017. It was part of my not-so-personal notes published via Coverager following a week where Knip, Lemonade's Facebook reviews and Guild went down.
Knip was launched in September 2013. The Knip app was a mobile insurance manager for policyholders to track their insurance policies, premiums, and benefits, complemented with Knip licensed insurance agents. Knip didn't fail fast. It took several years from its initial acquisition by Komparu, a provider of comparison-shopping software based in the Netherlands, in the summer of 2017 to its official demise.
Lemonade was established in 2015 to bring the idea of P2P personal insurance to the U.S. Its initial $13 million seed round of funding was unusual for the time, followed by a comparable magnitude round announced by Next, a year later. Lemonade's lack of legacy and commitment to transparency were odds-on favorites to completely alter the insurance industry – so it claimed. But in 2017, it blocked its Facebook reviews, which was a little setback for Lemonade and a significant win for the sector's old guard as the company did exactly what GEICO, Allstate, and State Farm have done.
Guild was established in 2013 to become an insurance platform for the sharing economy. The founders of Guild combined more than 80 years of insurance executive experience and a decade of startup experience. The co-founders of Lemonade, Daniel Schreiber and Shai Wininger, had 0 years of insurance executive experience when they entered this industry, and yet, by January 2021, Schreiber and Wininger had earned about $87 and $64 million, respectively, by selling Lemonade shares at an average price of over $120 per share. Lemonade stock now trades at $11 bucks.
Apart from the fact that they were competitors from the beginning, there isn't much that Lemonade and Policygenius have in common, but that wasn't always the case. By the time Policygenius announced its $15 million Series B funding round – back in January 2016 – it was selling life, disability, pet and renters insurance.
As a broker, Policygenius is reliant on the policies and prices of other parties. For instance, renters insurance was written on Stillwater's paper, which was generally, if not always, more expensive than Lemonade. Similarly, PetPlan, now known as Fetch by The Dodo, underwrote Policygenius' pet insurance product. The head start that Policygenius had until July 2020, when Lemonade introduced its own pet insurance product, was not enough to secure a victory, mainly because Policygenius lost by opting for flight in the classic flight-or-fight scenario – seeking longevity by selling life insurance as it shifted away its focus from renters and pet insurance – at least one is a required product in many instances. This seemingly logical move on Policygenius' part brings to mind Nokia, once the biggest phone company in the world, and the words of its former CEO Stephen Elop – "we didn't do anything wrong, but somehow, we lost."
In its first six years of operation, Policygenius may not have done anything wrong, but there were some challenges. It tried health insurance briefly before abandoning it, released a mobile app but eventually took it down, and as of late has only been concentrating on optional insurance like life and disability products. It had one advantage, which was SEO, and for the most part, it excelled at that game. Then, it ran out of patience.
Policygenius had raised $100 million in Series D fundraising by the end of January 2020, led by KKR. The money was supposed to be used to expand into other products and hire more people. It collected another $125 million 15 months later, and what we said then still holds true today: "Policygenius hit a wall and is trying to figure out ways to break through."
Policygenius did not go public as promised to its investors, nor did it grow its product line as promised to its investors, because it failed to scale its SEO business, and SEO is a game of patience, not scale. It's this impatience that drove Health IQ into the Medicare sector and eventually to a zero valuation.
__
A businessman will always characterize his move as strategic, but that doesn't guarantee success – see Microsoft's acquisition of Nokia's phone business. Policygenius looked in the mirror and saw Lemonade. If it looked closer, it would have seen Quotacy. Now, Policygenius is looking to Zinnia and vice versa.
Get Coverager to your inbox
A really good email covering top news.