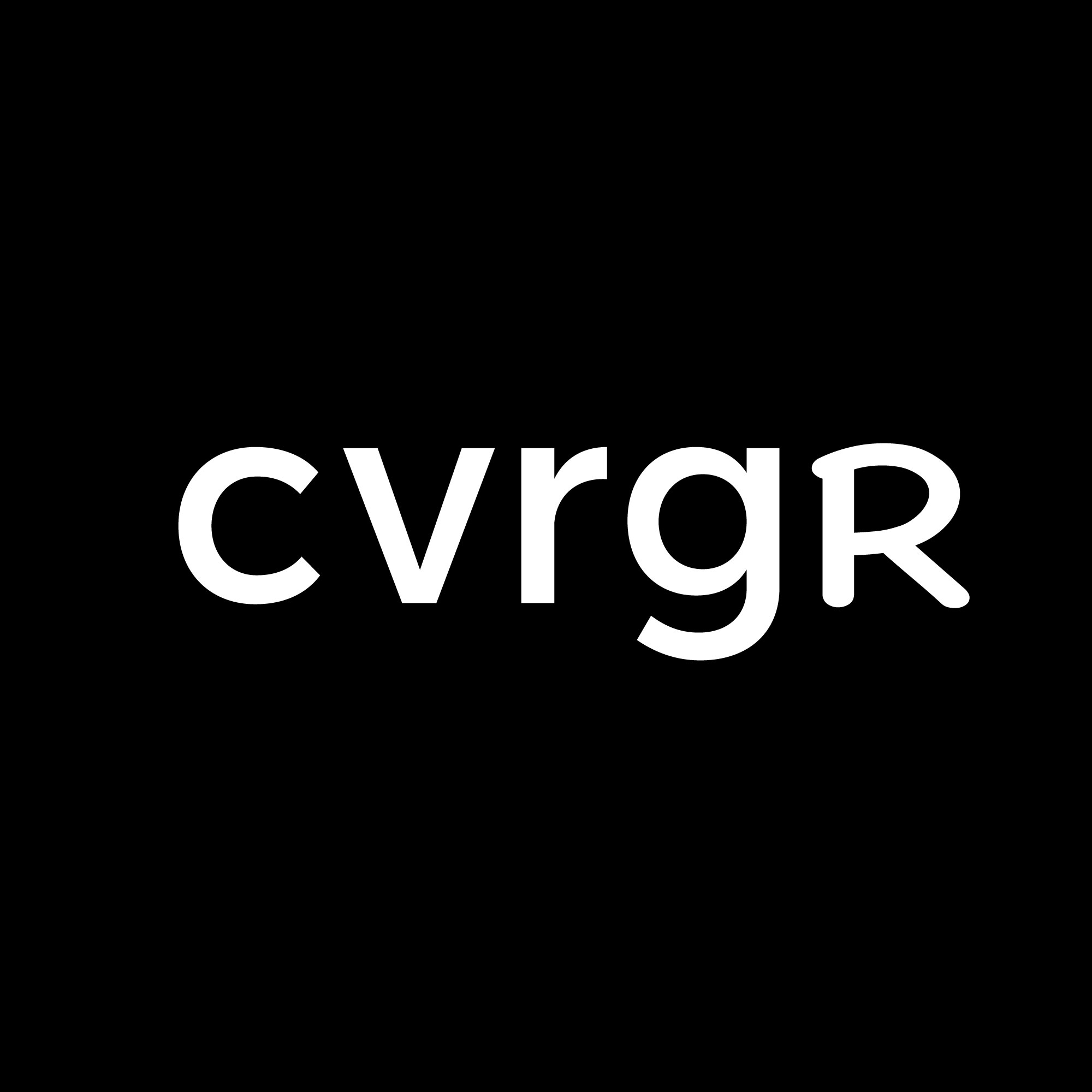 Progressive-backed Upstart files for $100 million IPO
Earlier this month, Upstart announced that it has filed to raise $100 million in an IPO.
Founded in 2012, and now a team of over 470 people led by founder and CEO Dave Girouard (ex-Google/Apple employee), the San Mateo-based company operates in the space of personal lending and it has secured $144 million in financing across 6 rounds. Its latest round – a $50 million Series D round – was announced in April of last year and saw Progressive join as an investor.
Upstart is an online consumer lending portal that connects personal loan lenders with borrowers; making money by charging referral fees, platform fees, and loan servicing fees. Its consumer-facing interface suggests borrowers can request a loan between $1,000 to $50,000 for all sorts of purposes ranging from credit card and debt consolidation to medical, wedding and auto loans; to name a few options.
The company leverages conventional and alternative data like employment history and education when underwriting these loans. "We not only have a large opportunity to capture market share in unsecured personal loans, but by applying our AI models and technology to adjacent opportunities, we believe we are well-positioned to address the U.S. auto loan, credit card and mortgage markets. From April 2019 to March 2020, there were $625 billion in U.S. auto loan originations, $363 billion in U.S. credit card originations and $2.5 trillion in U.S. mortgage originations.46 In June 2020, we began offering auto loans on our platform, and in September 2020, the first auto loan was originated through the Upstart platform. Over time, we believe we are also capable of capturing market share in student loans, point-of-sales loans and Home Equity Lines of Credit, or HELOCs."
S-1 Highlights
Its AI models are provided to bank partners within a consumer-facing cloud application that streamlines the end-to-end process of originating and servicing a loan
Consumers can discover Upstart-powered loans in one of two ways: either via Upstart.com or through a white-labeled product on our bank partners' own websites
Loans issued through the platform can be retained by originating bank partners, distributed to a base of ~100 institutional investors and buyers that invest in Upstart-powered loans or funded by Upstart's balance sheet
Only 2% of loans funded in Q3, 2020 were funded through Upstart's balance sheet
Upstart charges banks referral fees for each loan referred through Upstart.com and originated by a bank partner, platform fees for each loan originated (regardless of its source) and loan servicing fees as consumers repay their loans
The number of loans facilitated on the platform increased by 88% from 114,125 in 2018 to 215,122 in 2019, and 30% from 136,468 in the nine months ended September 30, 2019 to 176,983 over the same period in 2020
Revenue for the nine months ended September 30, 2019 and 2020 was $101.6 million and $146.7 million, respectively, representing an increase of 44%
For the nine months ended September 30, 2019 and 2020, the net income (loss) was $(6.5) million and $5 million, respectively
The average American has approximately $29,800 in personal debt
The most common age of Upstart-referred borrowers in the third quarter of 2020 was 28 years old, "a compelling demographic that is often challenging for banks to access"
Note: Upstart hasn't disclosed its IPO date.
Get Coverager to your inbox
A really good email covering top news.