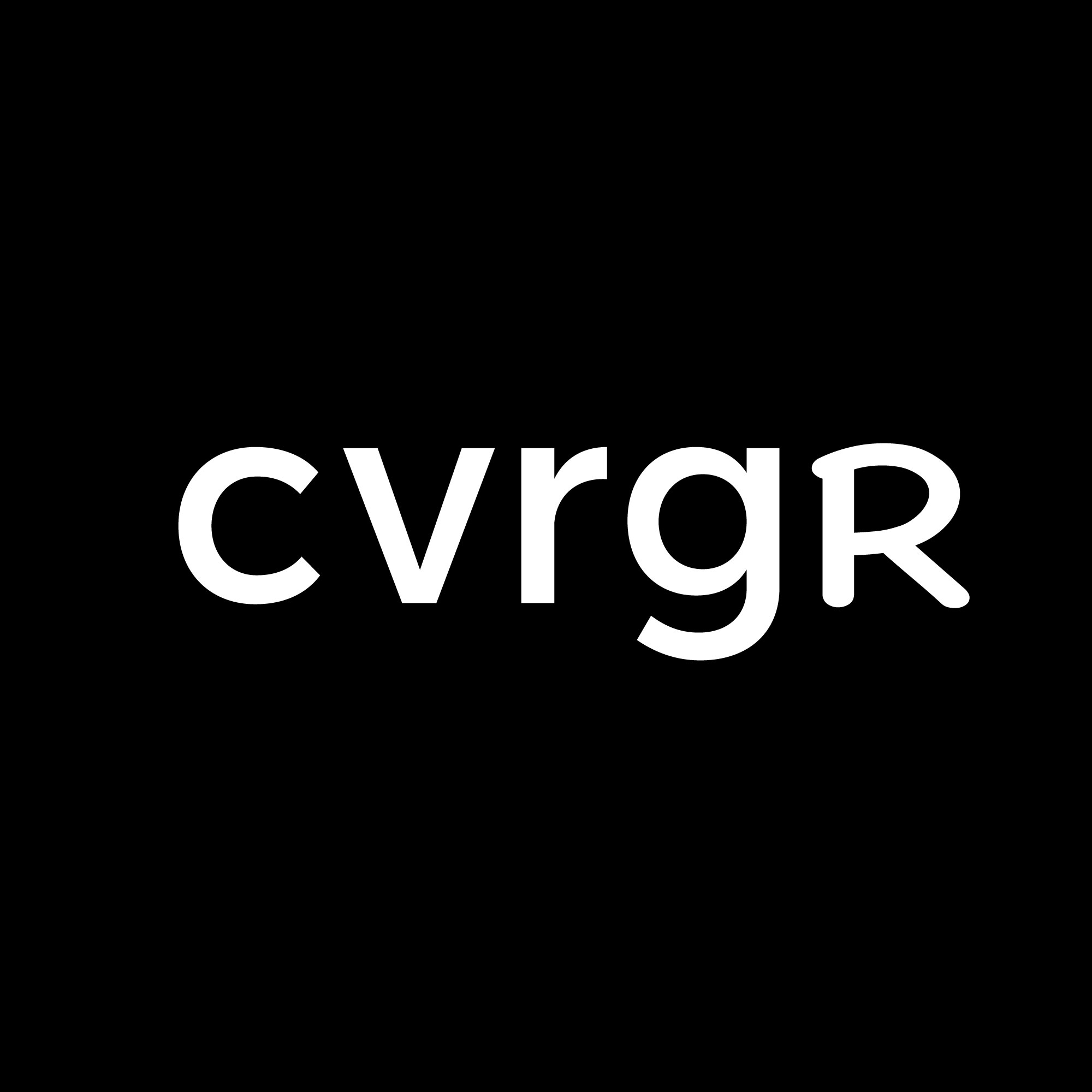 Progressive CMO Jeff Charney awarded Ad Age 2021 "Brand CMO of the Year"
Progressive CMO Jeff Charney has earned the designation of 2021 "Brand CMO of the Year", presented by Ad Age, a premier publication for the advertising, marketing, and media industry. Charney was selected by a panel of industry judges and the Ad Age editorial staff from the industry-wide pool of CMOs across all areas of marketing. He is the first from the insurance category to win the award.
"Under Jeff's leadership Progressive has shown an innate ability to create campaigns that not only entertain, but build long-lasting brand value. Dr. Rick is the latest attention-grabbing character created during his tenure; underpinning ads people actually want to watch—a rare accomplishment in today's ad-skipping environment." – Ad Age News Editor E.J. Schultz.
Charney and his team's "network" strategy combines some 10 different but familiar characters, episodic story arcs, and 'funny because it's true' human insights. The "network" was pressure tested during a year when marketing really mattered—all while the team has been working from home.
"For a consumer/customer-driven company like Progressive, everything starts with the brand. During the past decade, Jeff and the Marketing team have truly established a winning creative culture in the hyper-competitive insurance category. With a first-of-its-kind 'network' strategy and establishing an in-house agency to collaborate seamlessly with our external partners, they've not only been disruptive but also highly effective in creating efficiencies and providing greater creative control." – Tricia Griffith Chief Executive Officer of Progressive.
"Being named 'Brand CMO of the Year' is a direct reflection of working alongside the 'Marketing Department of the Year. There's no better pound-for-pound team in the country, and especially this year, they proved it to themselves, the company, and the entire marketing industry. I'm so proud of the team, as well as the other 43,000 plus Progressive employees, for their relentless energy, unwavering commitment to our customers, and for creatively representing the great brand that I've been fortunate to lead for more than a decade. In a sense they 'are all marketers,' and that passion and commitment to the customer were on full display throughout 2020, and that momentum will continue." – Charney.
In a company news release in March, Charney announced his planned retirement for early 2022. The CMO search has begun and is being overseen by Griffith, Charney, and Progressive's Chief Human Resource Officer, Lori Niederst, along with the company's internal executive recruiting team.
Get Coverager to your inbox
A really good email covering top news.