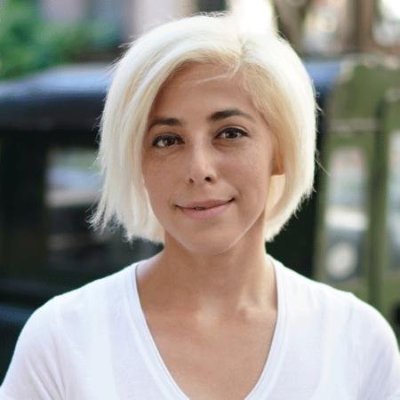 Properly is Expanding to Charlotte, North Carolina
Properly is launching in Charlotte, NC this month.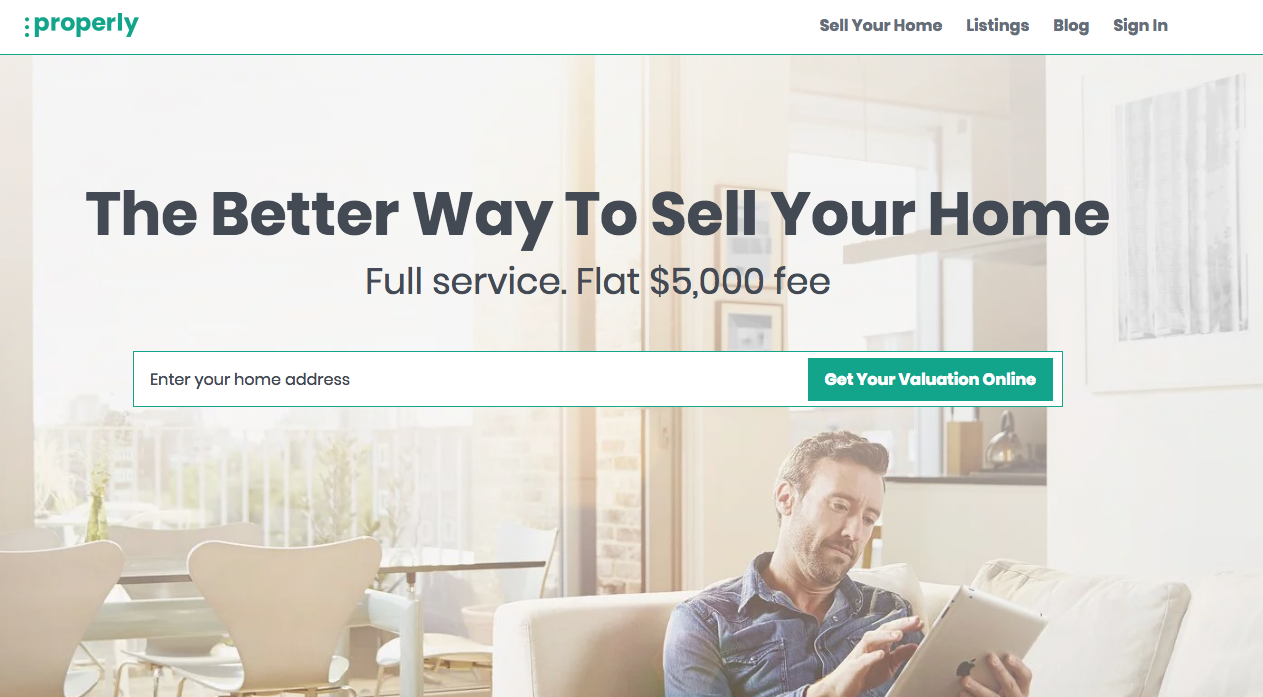 The cloud-based, online real estate brokerage launched first in Atlanta – back in 2015. It has since sold over $50m of real estate, more than 100 homes and saved its customers almost $1m in listing commissions (the average Properly customer saves over $8,500 in listing commissions) thanks to its digital model that allows sellers to monitor their entire transaction online in real-time, including showings, feedback, and offers.
Why Charlotte?
"Our market analysis revealed that Charlotte shares a lot of characteristics with Atlanta. It's a fast growing city, with a young population of homeowners. It's become known for innovation and the presence of lots of high tech companies and Fortune 500 companies made the city a compelling one for our team."
Did You Know?
Selling a home takes an average of 72 days and costs the average seller $15,000. Each year over $30b is spent on residential listing commissions by US homeowners. With Properly, the average listing is sold in 18 days.
Bottom Line: File under 'home selling platforms', aka 'an influence'.