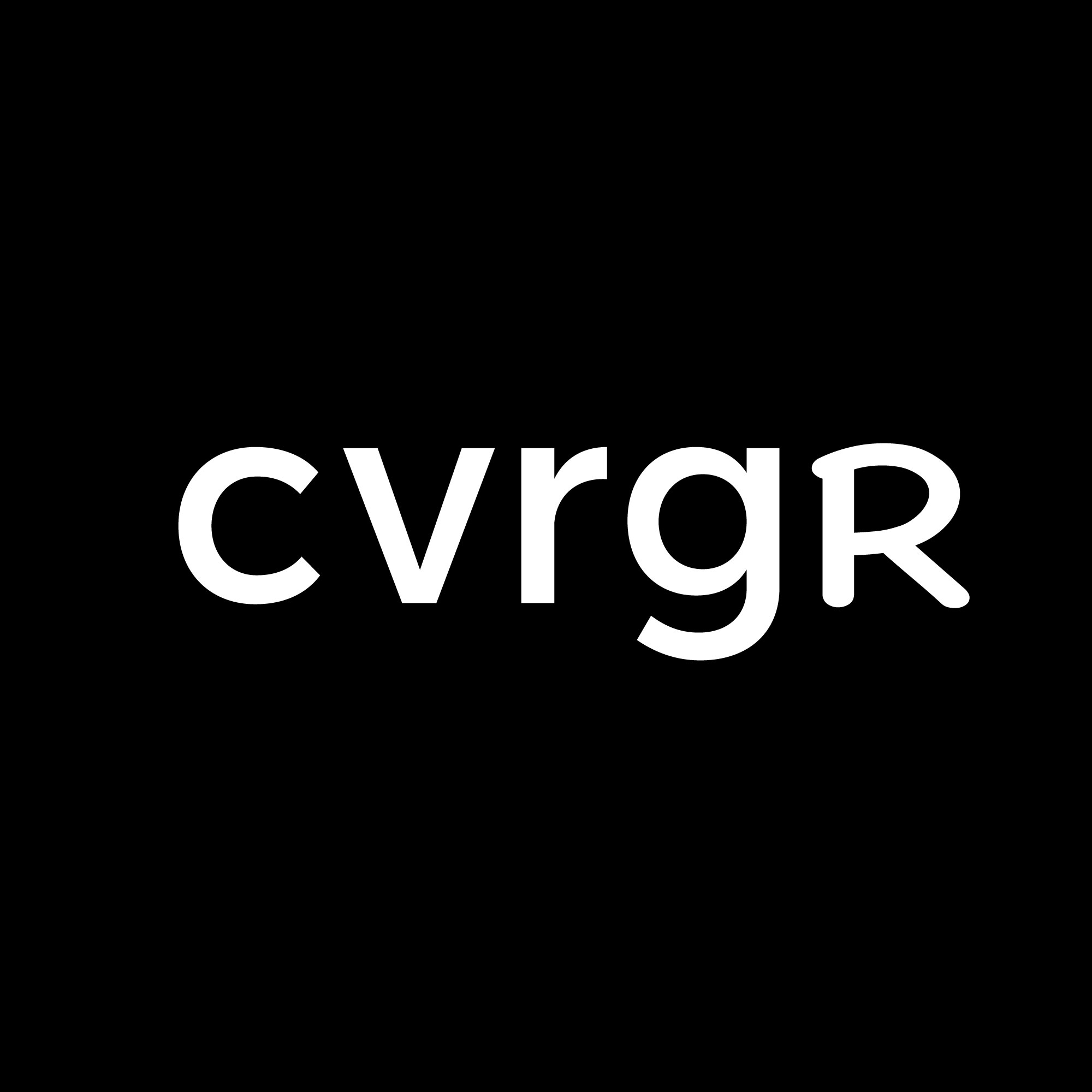 Red Points closes $12m in series B investment
Red Points, is pleased to announce it has closed a $12m Series B round led by European VC Northzone. Previous investors Mangrove and Sabadell Venture Capital also participated in the round.
Intellectual Property (IP) infringement is a huge global issue and one which Red Points has been fighting since its inception. According to the OECD, trade in counterfeit goods was valued at USD 0.5 trillion in 2015, amounting to 2.5% of global trade. In addition, the growth of digital properties has led to an expanding problem for brand owners in securing copyright protection across a proliferation of third party sites.
Red Points developed a unique cloud-based SaaS solution for IP infringement detection and removal. Founded by Josep Coll, who shortly after brought in David Casellas as co-founder and VP Sales, and with Laura Urquizu joining as CEO in 2014, the company's easy-to-use platform enables clients to automate counterfeit and piracy identification and take down.
The company's unique position in the market is thanks to its technology. This tech is made up of an advanced keyword-monitoring system with image recognition to detect IP infringements wherever they occur. Thanks to deep-learning features, Red Points' clients can rely on ever-evolving online protection that learns from their account history and identifies new threats to be removed. This reduces loss of sale, quality distortion, price erosion, and brand dilution for its customers.
In 2017, Red Points achieved an incredibly impressive annual growth rate of 350%, and extended its customer base from 100 to 300 clients worldwide, with particular traction in Europe and the United States. To further leverage its strong US growth, Red Points will open an office in New York in February 2018.
CEO, Laura Urquizu states: "With this new funding round, we will expand our global business operations in the US and Europe. Red Points is changing the game in online IP protection. We want to enable any brand, anywhere in the world, to stop the risk of piracy or counterfeiting damaging their consumers and reputation."
Josep Coll, Chairman and Founder of Red Points, said: "To remain the world's leading technology solution in online counterfeiting and piracy prevention, we need to lead the sector in terms of technology, professional expertise and knowledge. This investment round gets us closer to this."
Northzone's Partner, Jessica Schultz comments: "The online counterfeit market moves very fast. There is a clear gap in the market for a technology solution that is scalable and flexible to the demands of the brand owners, and has strong relationships with the online properties where IP infringements are a problem. When we met the Red Points team, we were impressed with what Laura and her team had built. Thanks to their SaaS model and a product that is highly effective and at the leading edge of innovation, we believe they have a real competitive advantage compared to service-led offerings. Fundamentally, this is about empowering brand owners to protect what's rightfully theirs. What Red Points has achieved to date is impressive, and the success is seen in the feedback from their current customers and global growth. Opening a US office is the next natural step, and we are excited to work with Laura and the Red Points team in building their global IP-infringement prevention solution."
David Waroquier, partner at Mangrove Capital Partners states: "Red Points is disrupting the way piracy and counterfeiting are being detected and resolved over the internet. The combination of a robust technology and an impressive team led by Laura Urquizu provides a highly efficient solution to manage what has become a huge and persistent pain for the industry globally. Their client's successes to date and business acceleration shows that Red Points is consolidating its leadership position IP infringement detection and removal."
Sergio Pérez, director of Sabadell Venture Capital, comments: "At Banco Sabadell we have supported Red Points since its inception, which is never easy for a startup. The company led by Laura entered the BStartup10 program for startups from Banco Sabadell in seed phase, and now we reiterate our commitment to the firm with the participation in this round of our venture branch, Sabadell Venture Capital."
The company will look to continue its disruptive business model and push the limits of its technology even further. As the business looks set to grow, Red Points is primed to be a top performing company of 2018.
Get Coverager to your inbox
A really good email covering top news.