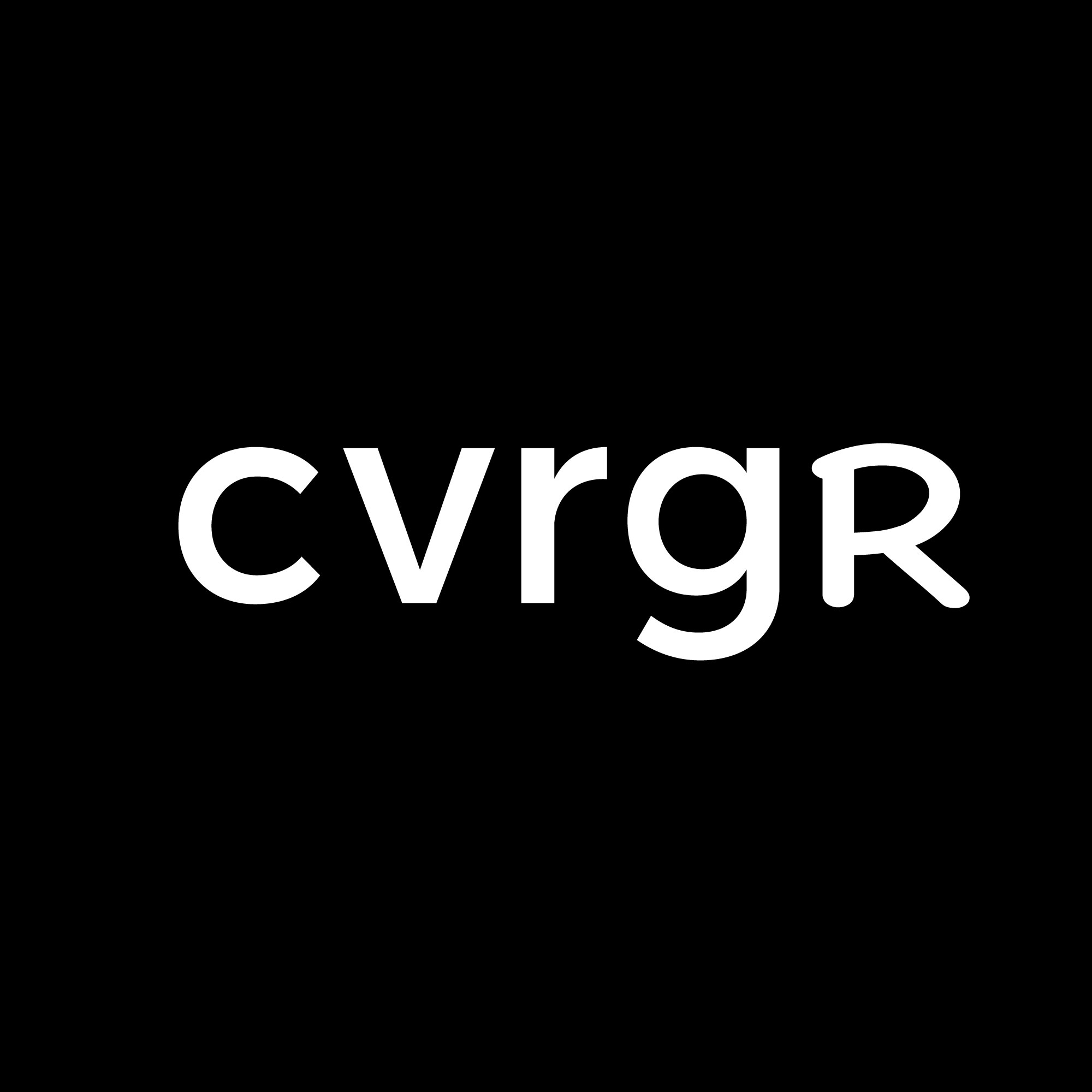 Reinsurance platform Relay raises $3 million
Toronto-based Relay Platform has secured $3 million in funding led by New York-based NFP Ventures with participation from American Family, Highline Beta, Plug and Play Ventures, and various business angels.
The Relay platform delivers a user-friendly interface to structure, secure and track complex risk placements quickly and easily. It lets users, such as underwriters, ceding teams, reinsurance intermediaries and commercial insurance brokers, turn data from various formats into visual coverage towers. Those can then be used to secure quotes, both directly and through brokers, as well as to manage and optimize placement portfolio more holistically and in full compliance with security regulations.
"The Relay Team is excited to see the fruits of our labor now accessible to all. We engaged with hundreds of potential users to create a better experience for anyone dealing with risk transfers. For instance, we heard that easy collaboration was key, and so we chose to fully support third-party emails, spreadsheets, and rapid system integrations. This even led us to allow quotes from any capacity provider without a paid account, and thus circumvent the chicken-and-egg problem that has afflicted other placement solutions." – Relay CEO Greg Boutin.
"Relay is built from the ground-up with users in mind, to improve the operational workflow of risk placements. It fits perfectly in our investment portfolio, being focused on providing immediate tangible benefits to users through great design and functionality. Relay helps dramatically lower transaction costs for anyone transferring risk on a regular basis, be it insurance brokerage networks, or reinsurance participants and intermediaries." – NFP Ventures EVP & Managing Director Shawn Ellis.
"Relay originated in a collaboration between our innovation team and Highline Beta. As we realized the potential Relay held to deliver efficiencies and effectiveness gains for the whole industry, we decided to spin it off and are excited to witness the rapid market adoption of this elegant – and now independent – cloud-based solution. There is no question that complex risk transfers, whether in reinsurance or insurance, can benefit from the boost into modernity that Relay offers." – American Family Ventures  Managing Director Dan Reed.
Bottom Line: Relay Platform is currently being used or tested by several large participants in the US (re)insurance market.
Get Coverager to your inbox
A really good email covering top news.