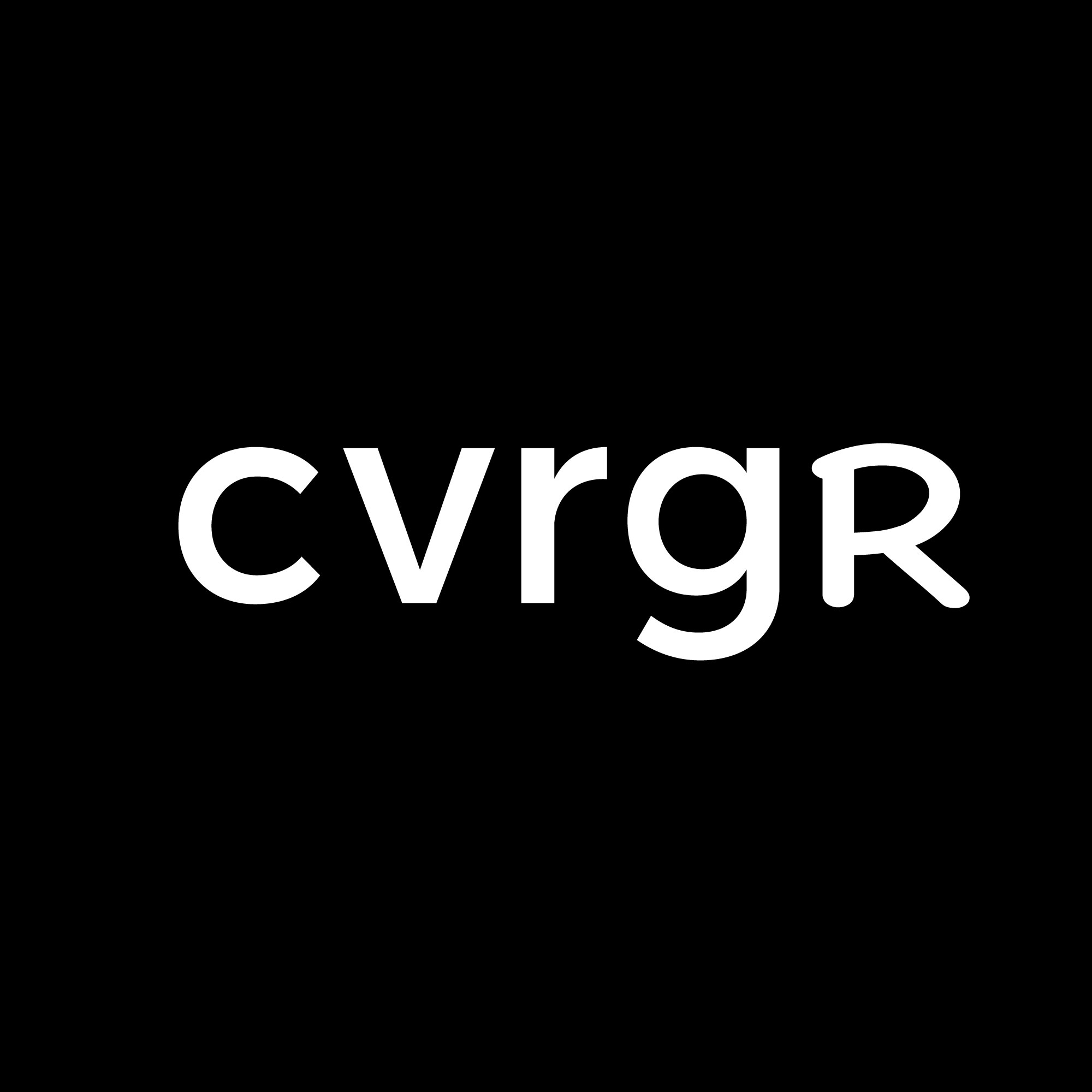 SEMrush Raises $40M
SEMrush, a competitive intelligence and end-to-end analytics platform for digital marketing professionals, announced that it has raised a total of $40 million in funding led by Greycroft, Siguler Guff, and e.ventures.
"In today's increasingly connected world, many companies win or lose based on their marketing strategy, specifically their digital strategy. In 2017, digital ad spend finally surpassed TV. While competition in digital marketing intensifies, SEMrush is dedicated to continue helping marketers all over the world build and execute winning marketing strategies" – cofounder and CEO, Oleg Shchegolev.

The funding will allow SEMrush to expand its Machine Learning powered market intelligence capabilities and proprietary database. The database supports more than 125 countries through many signals and data sources. These comprehensive data sets include search engine marketing (SEM) data such as one of the world's largest backlink indexes, user behavior data, social media performance metrics, and brand mentions. SEMrush's software combines and analyzes these signals to provide users with actionable insights. This enables clients to answer complex questions such as, "How can my page load or bounce rate impact my ranking in search engines?", "What backlinks might be bad for my website?", or "What title or topic should I choose to make my article perform?"

SEMrush will also expand to additional platforms such as Amazon and Baidu, as new and existing platforms become vital to any digital marketing strategy. Furthermore, the funding will drive strategic acquisitions, enable SEMrush to scale the executive team, and support its best-of-breed technical expertise.

"The most important thing I can have really is data . Data is my currency. I need to support initiatives, business cases – any tools that give me insight I find incredibly useful. Then when it comes to measuring these initiatives, the reporting comes in handy. SEMrush is a very solid package that delivers exactly that" – Product Owner, Search, Vodafone Group, Nick Wilsdon.
Btw, Coverager is a client.
Get Coverager to your inbox
A really good email covering top news.