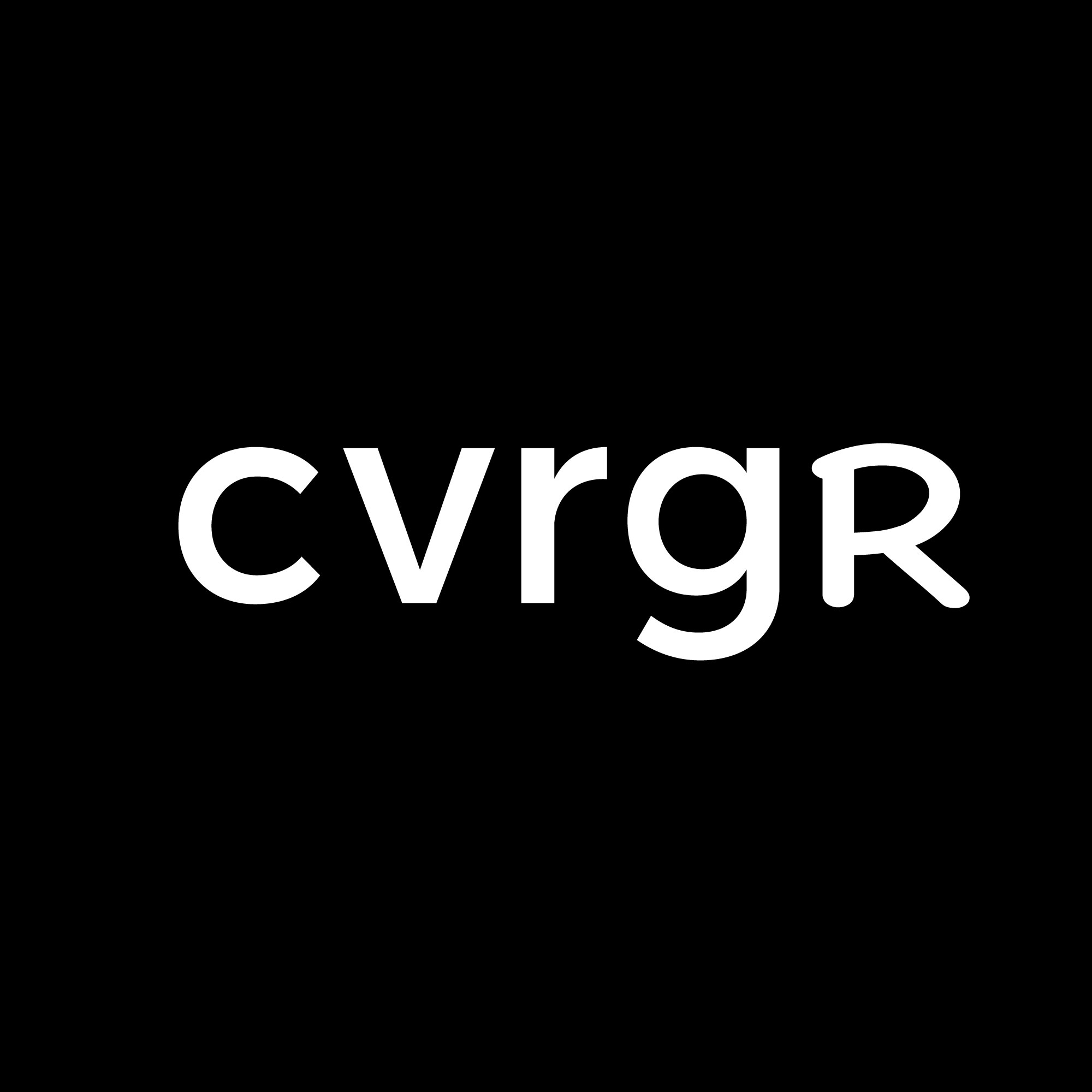 Smart Employee Benefits announces loan from Co-operators
Health benefits and technology company Smart Employee Benefits (SEB) announced that Co-operators , a strategic investor in SEB, has loaned $18,000,000 to SEB.
The loan is evidenced by a promissory note dated December 23, 2022 issued by SEB in favor of Co-operators and bears interest at 15% per annum, with the first payment payable on February 28, 2023, with each subsequent payment to be made on the last business day of every other month thereafter, with a maturity date being the earlier of the date Co-operators makes demand and November 30, 2025. The loan is secured over the assets of SEB.
Proceeds from the loan were used to fully repay SEB's secured revolving $15,000,000 credit facility agreement that was in place with an international asset-focused lender. The balance of the loan proceeds will be used for SEB's general working capital purposes.
As result of the loan, the credit agreement with the lender has been terminated. Furthermore, the following agreements have been terminated: (i) Co-operators' amended and restated limited guarantee dated June 24, 2022, as amended, that was provided in favor of the lender in support of SEB under the credit agreement; (ii) the corresponding amended and restated promissory note dated June 24, 2022, as amended, that was previously issued by SEB to Co-operators.
Co-operators currently holds a $20,000,000 secured convertible debenture issued by SEB dated November 30, 2020, a $5,000,000 secured convertible debenture dated March 8, 2022 as well as approximately 3,500,000 common shares of SEB.  There are currently approximately 175,000,000 common shares of SEB issued and outstanding.  If Co-operators were to convent the principal amount of the debentures, then Co-operators would beneficially own or control, directly or indirectly, an additional 100,000,000 common shares, for a total of approximately 103,500,000 common shares, representing approximately 37.6% of the approximately 275,000,000 then issued and outstanding common shares of the company.
Get Coverager to your inbox
A really good email covering top news.