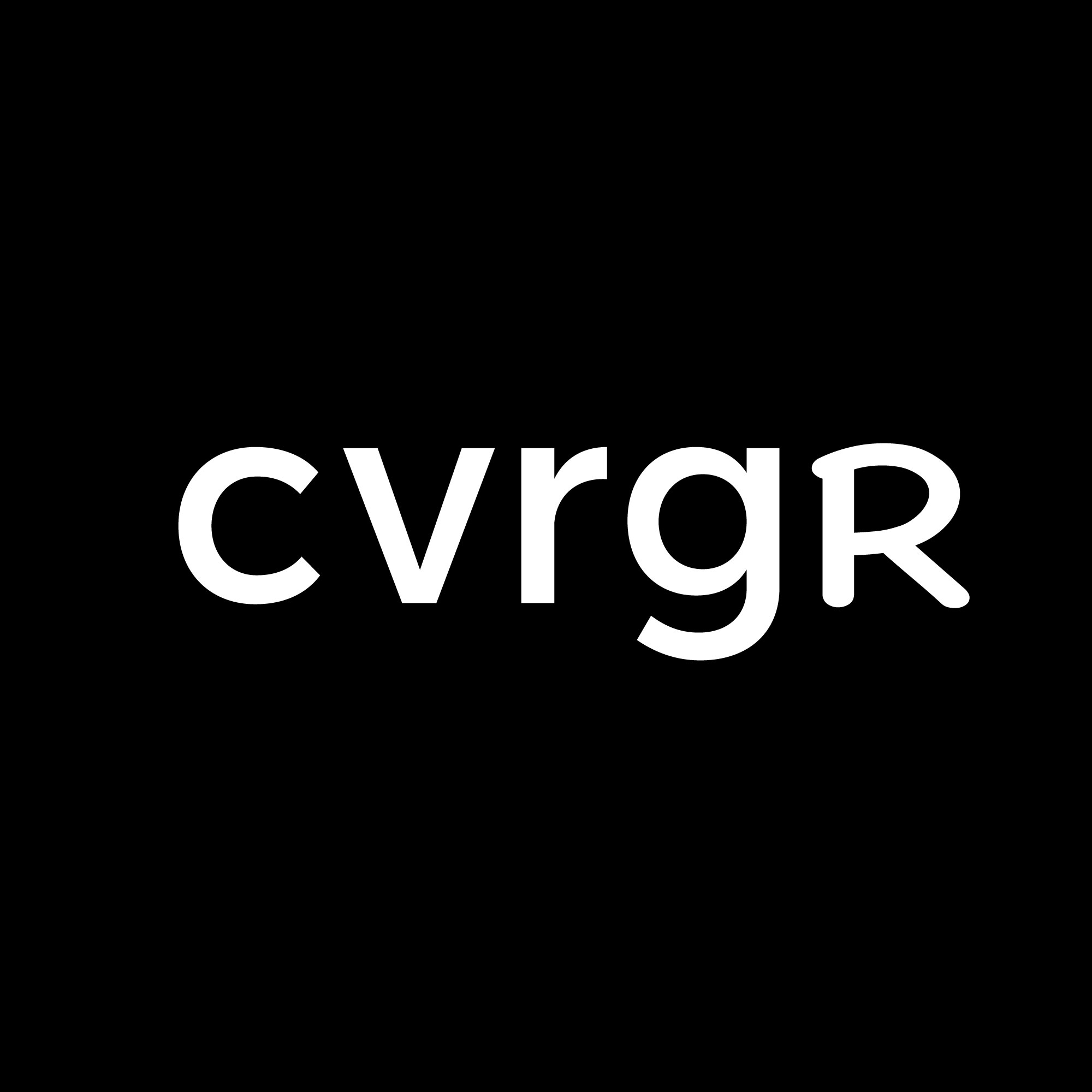 SoFi starting to feel the benefits of virality
SoFi hosted its Q2'23 earnings call on Jul 31st, 2023. Select highlights:
Record number of 584,000 new members were added in Q2 '23, bringing total members to 6.2 million (up 44% YoY).
Financial Services products grew to 7.9 million at quarter end, up 47% YoY.
Lending adjusted net revenue of $322 million grew 29% YoY.
Personal loans business originated a record $3.7 billion, up 51% from the previous year.
Underwriting model and focus on high-quality credit led to dependable loan performance.
Student loan origination levels were low.
Home loan originations nearly tripled sequentially due to increased capacity and capabilities from a small acquisition.
Doing about $340 million of home loan sales in the quarter.
The increased capacity allowed SoFi to launch VA loans to assist veterans with exclusive rates, no origination fees, and no down payments.
Lending capacity remains robust with over $20 billion in total capacity.
SoFi Money members increased by nearly 47% year-over-year to 2.7 million accounts. "Given the quality of these members with a median FICO score of 747 for a direct deposit portfolio, we see ample opportunity for cross-buy."
SoFi Protect (insurance arm) mentioned once.
Technology Platform segment:

Record revenue of $87.6 million, 13% QoQ growth, 20% margin.
Focus on partners with large existing customer bases for durable revenue streams and growth prospects.
In Q2, Galileo signed 5 new clients with existing customer bases or portfolios, supporting the growth strategy.

On marketing:

Main marketing objective for the past 5.5 years has been to increase unaided brand awareness.
Unaided brand awareness is measured by asking people who they think of when they need a financial services product.
In 2018, only 2 out of 100 people would mention SoFi.
SoFi has now managed to raise its unaided brand awareness to reach high single digits.
The top banks in the country have unaided brand awareness levels between 20% and 30%.
"We're starting to feel the benefits of virality. We're starting to feel the benefits of efficiency by product and then, of course, the cross-buying. At the same time that our monetization is improving. So I wouldn't point to one specific channel or one specific effort. It's the holistic approach that we've taken over the last 5.5 years, that is really starting to pay off in the quarter and as we look into Q3 as well." – SoFi CEO Anthony Noto.

On people: "People often ask me how? How did SoFi get to such an unprecedented point in being a digital one-stop shop for financial services? How did SoFi get to the point that so many companies over the last 5 years have endeavored to reach while others now save their aspiration today? How does SoFi do what so many others strive to do? Answer to what contributes to our success is simple. It's our team. It's our people. The people so far that wake up every day focused on achieving our mission and building our culture so that we can change lives of millions of people. And someday, hundreds of millions of people. Yes, there's hundreds of millions of people. Make no mistake about it, no company, no leader, no team has greater ambition or aspirations than we do at SoFi. No company is further along that journey then SoFi, and it's on me to ensure we win every second of every minute of every hour of every day. Thank you for your time today, and I look forward to addressing you again next quarter." – Anthony Noto.
Get Coverager to your inbox
A really good email covering top news.