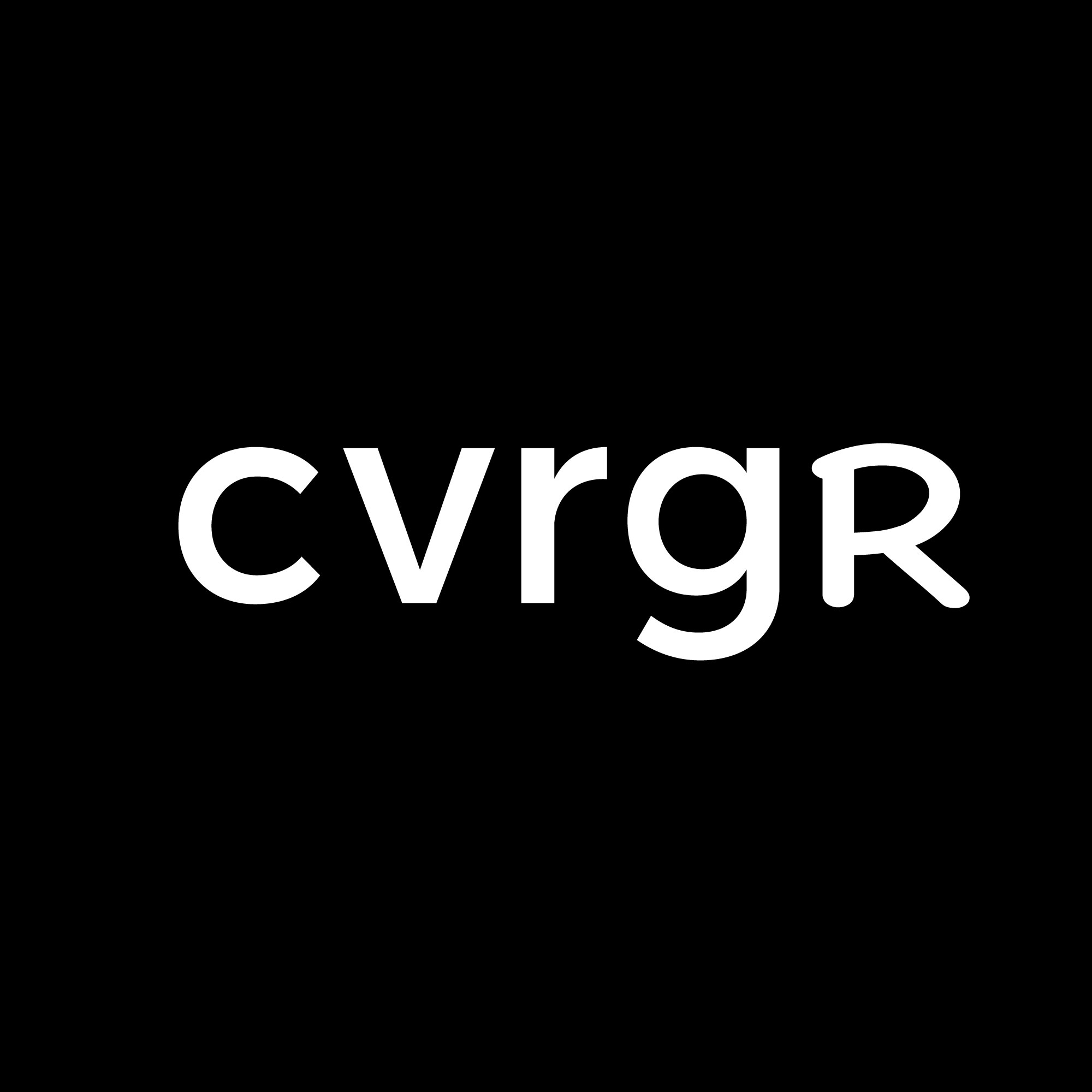 Summary of Progressive's Q2 2022 earnings call
Progressive hosted its Q2 2022 earnings call on August 3, 2022.
The highlights:
Continued to feel the impact of inflation, with used car prices still near all-time highs and continued rising costs to repair vehicles.
High fuel costs and the resulting reduced driving provide a modest tailwind to auto frequency.
Most of its personal auto rate revisions are behind it – reflected in Progressive's slowing pace of second quarter rate changes. It raised rates in 17 states which had about a 2% increase countrywide, bringing its year-to-date rate increase to about 9% and its year-over-year rate increase to about 16%. This impacts PIF growth.
According to CEO Tricia Griffith, as competitors increased rate, the insurer increased its investment in direct acquisition in many markets, and has seen prospect volume rise. June marked the first month since May of 2021 with year-over-year new app growth in Progressive's direct channel.
In property, its current pricing and underwriting activities do not adequately address weather-driven volatility – Progressive is in the process of executing a number of steps to turn the business around. It has also revised its expected underwriting profitability over the coming years, which led to a write-off of $225 million of goodwill, primarily related to the purchase of ARX Holding, the parent company of ASI, the 10th largest property carrier in the country.
Recall that Progressive acquired a controlling interest in ASI in 2015, and has rebranded it to Progressive Home.
The US property and casualty market is almost $800 billion in premiums written and more than 90% of that isn't yet insured with Progressive.
The focus of the call was on the $381 billion US personal lines market, where Progressive enjoys ~10% of the combined US auto and home market share.
Progressive is the third largest auto carrier with almost 14% share but they write just below 2% of the US homeowners market.
US auto direct premiums written grew about 4% annually over the past 5 years, compared to over 5% annually over the past five years and more than 8% growth in 2021 for the US homeowners market.
Channel share has been slowly migrating from captive agents to direct as technology adoption drives continued e-commerce migration across industries.
The independent agent channel continues to maintain share due to local agent expertise, the breadth of product availability and depth of carrier options that deliver the ease and savings that consumers value.
Recall that Progressive is known for its 4 segments – Sam (auto only), Diane (renters), Wrights (home) and Robinsons (bundled auto and home).
Progressive's market share is approaching 20% for the combined Sam, Diane, and Wrights market while it remains under-penetrated with Robinsons at less than 3% share. Note that this Robinsons share does not include the more than $1 billion written by unaffiliated carriers through the Direct Progressive Advantage Agency. You'll also note that more than half of the combined US auto and the home market is bundled. And more than 80% of that is bundled through an agent.
The nature of these Robinsons bundled homeowners is inherently more stable than other customer segments, and they also have approximately three times the policy life expectancy of the Sam segment.
When Progressive acquired a controlling interest in ASI in 2015, 64% of the company's homeowners premium came from Florida, Texas, and Louisiana, what Progressive labels as Legacy CAT.
The challenges facing the Florida property market have been especially painful for Progressive since it represents almost one-quarter of its homeowners' premium.
Progressive has increased rates, particularly for homes with older roofs, expanded underwriting eligibility restrictions, introduced targeted non-renewals in areas with concentrations of risk or segments that are unprofitable, and introduced cost-sharing initiatives such as higher deductibles, and actual cash value coverage on roofs that are nearing the end of their useful lives.
It also reduced its agency force in select markets – Progressive works with over 40,000 independent agents.
In terms of tech, it offers online buying in 38 states for Progressive Home.
On embedded insurance – "I think the embedded insurance into transactions or life events where people are acquiring the underlying asset, be it an auto, be it a boat, motorcycle, RV, or be it at home, presents a shopping opportunity where we absolutely want to position our products to both facilitate the transaction by ensuring the collateral can transfer and be protected, provided it's got some outstanding loan or paper on it. But we are starting to work more with, as you mentioned, digital lenders as well as more traditional lenders through independent agents. So it is a growth opportunity for us, and we are constantly looking at how to position our products best, where consumers want them, need them, and frankly, are shopping for them so we can participate in those transactions." – President of Personal Lines, Pat Callahan.
Re. California – "We would love to write more business in California. It is the most populous state. Unfortunately, right now, we don't — we aren't able to get adequate rates. And once we are able to do that, we are open for business and we'll write as much as we can." – CEO Tricia Griffith.
Bottom Line: Progressive is losing its Sams but increasing its market share of Dianes, Wrights and Robinsons.
Get Coverager to your inbox
A really good email covering top news.