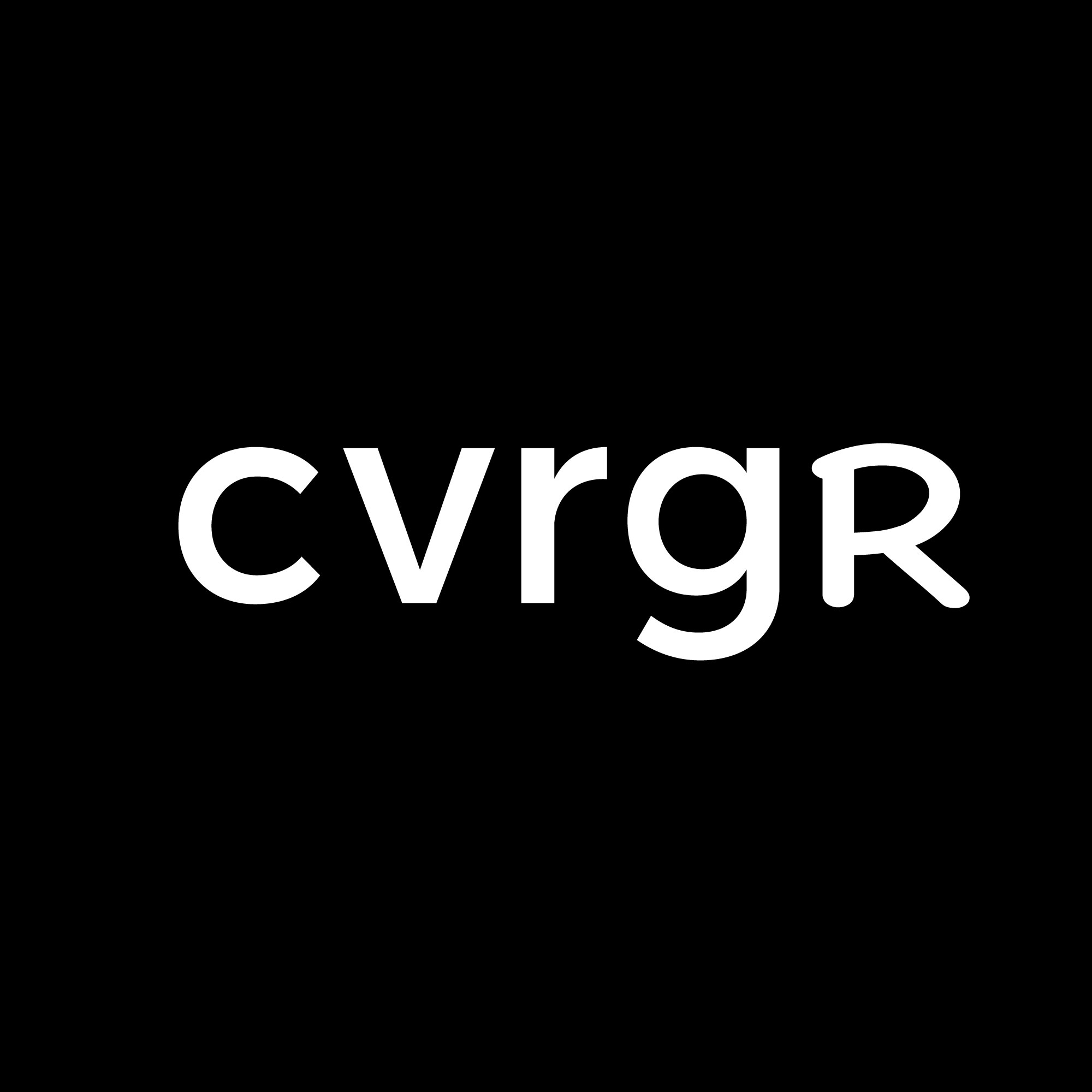 Summary of Trupanion Q4 2020 earnings call
A summary of Trupanion's Q4 2020 earnings conference call (February 10).
Total revenue grew 31% over the prior year.
Total enrolled subscription pets increased 17% year-over-year to approximately 578,000 pets as of December 31.
Average monthly retention was 98.71% compared to 98.58% in the prior-year period.
A lot of the churn typically happens in that first year.
The monthly average revenue per pet for the quarter was $62.03.
The cost of paying veterinary invoices for subscription business was 71% of revenue during the quarter. Variable expenses remained consistent with the prior year at 9% of revenue.
In a typical year with 180 million pets in North America – expect 12 million pets to pass away and about 12 million new pets to be born but this year, saw the new pet population grow to approximately 13 million, about a 1 million increase.
Data suggests veterinary revenue and visits were up in 2020.
Keeping pets longer than before; about 78 months in 2020 compared to 70 months in 2019.
Completed a strategic acquisition of a software company that was predominantly focused on improving back-end processes and adding talent.
Deployed $13.8 million of adjusted operating income to acquire over 47,000 new subscription pets.
It helped Trupanion that people are at home with their pets during COVID and they're seeing issues with their pets, and they're taking their pets to the vet more frequently.
Aflac is now one of its largest shareholders with just under 10% ownership of the company.
Get Coverager to your inbox
A really good email covering top news.