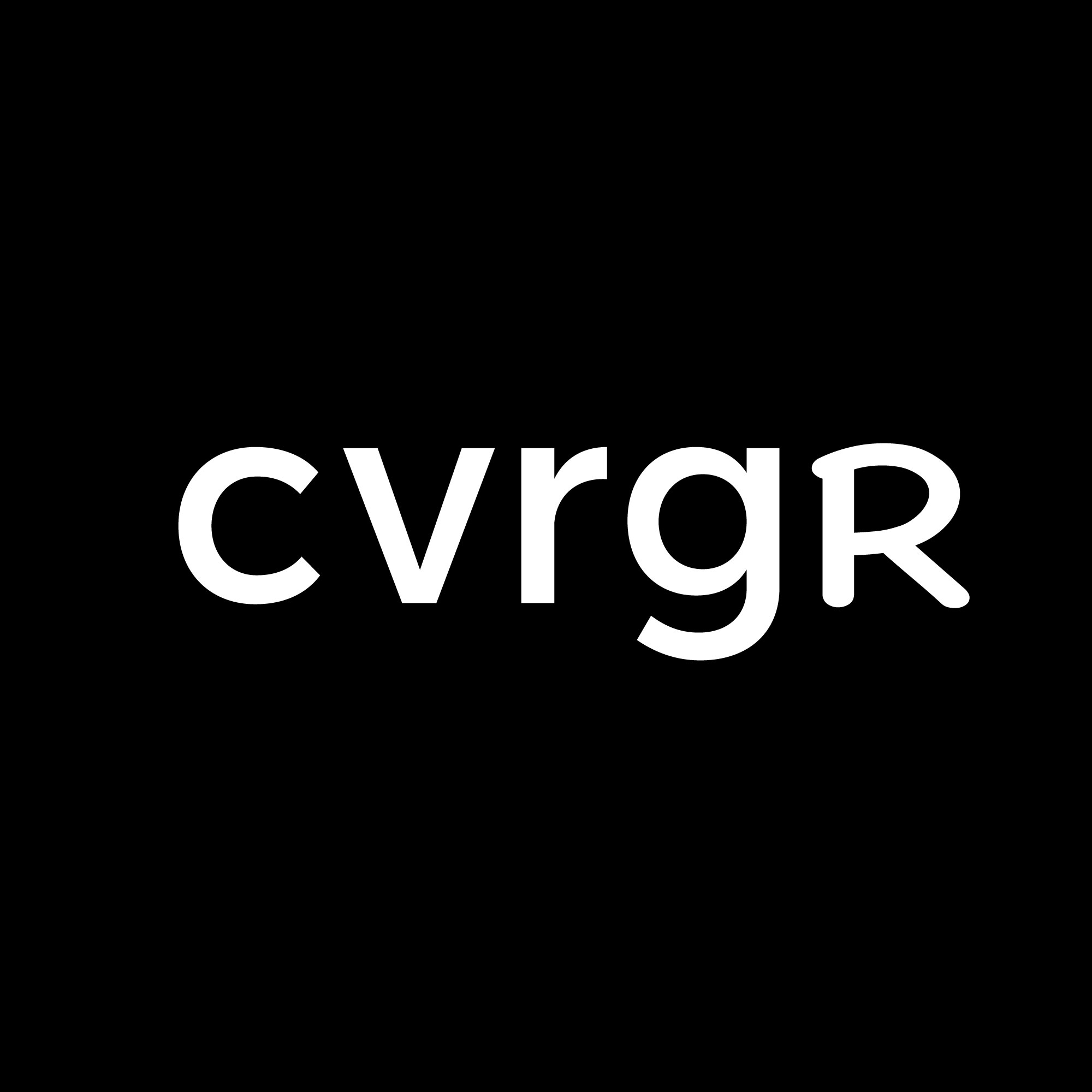 Summary of Trupanion's Q2 2022 earnings call
Trupanion  hosted its Q2 2022 earnings call on August 3, 2022.
The highlights:
Trupanion's Q2 revenue was up 30% year-over-year. Operating income (profits earned from existing pets before investment in growth) grew approximately 13% or 16% on a constant currency basis.
Invested about $20 million acquiring new pets at an estimated 31% internal rate of return, an additional $2 million in development expenses and nearly $6 million repurchasing shares of its common stock.
Added over 61,000 new pets – this is up about 10% year-over-year and up about 14% from year-end. Growth was driven by leads and a modest improvement in conversion.
Net loss was $(13.6) million, or $(0.33) per basic and diluted share, compared to net loss of $(9.2) million, or $(0.23) per basic and diluted share, in the second quarter of 2021.
Loss ratio of 72.8% – above the target of 71%.
Trupanion soft launched Chewy, rolled out the Aflac offerings to brokers serving larger companies and made progress internationally.
"But what I'm most excited about is that after years of shouting from the rooftops that veterinarians should be raising the prices faster, we are finally starting to see it in our data. This is very good news, most notably for veterinarians and their staff but also for Trupanion." – CEO Darryl Rawlings.
Seeing the overall cost of care for many veterinary hospitals increased 8% to 12% or approximately twice that of the historical rate. "We expect and hope this will continue to increase in the range of 10% to 15% for at least the next 3 to 4 years, so veterinarians and their staff can be paid appropriately and in line with other medical professionals."
Adjusted operating margin was approximately 13% compared to annual target of 15%.
"With rising cost of care also comes a greater need among pet owners to find a solution to help them budget for the unexpected cost of accidents and illness."
Pet insurance category is accelerating. Last year, the category added over $650 million in revenue, up from $450 million in the prior year. Trupanion believes it led the category adding about 30% of its growth.
Total enrolled subscription pets increased 20% year-over-year to over 770,000 pets. Average monthly retention which is calculated on a trailing 12-month basis, was 98.74% equating to an average life of 79 months.
This is compared to 98.72% or an average life of 78 months in the prior year period. Monthly average revenue per pet was $64.26, an increase of 0.9% year-over-year.
During the quarter, it invested 18% more year-over-year or $20.2 million to acquire 61,000 new subscription pets. This resulted in a pet acquisition cost of $309, an estimated 31% internal rate of return for a single average pet.
Auckland-based Practice Management software for vets, ezyVet , is fully integrated with Trupanion and what that means is that Trupanion can now pay hospitals directly.
Bottom Line I: First, there wasn't a mention of Landspath , the company's emerging pet nutrition business, and second, Trupanion continues to grow but isn't yet profitable.
Bottom Line II: Read these and be the judge.
Get Coverager to your inbox
A really good email covering top news.