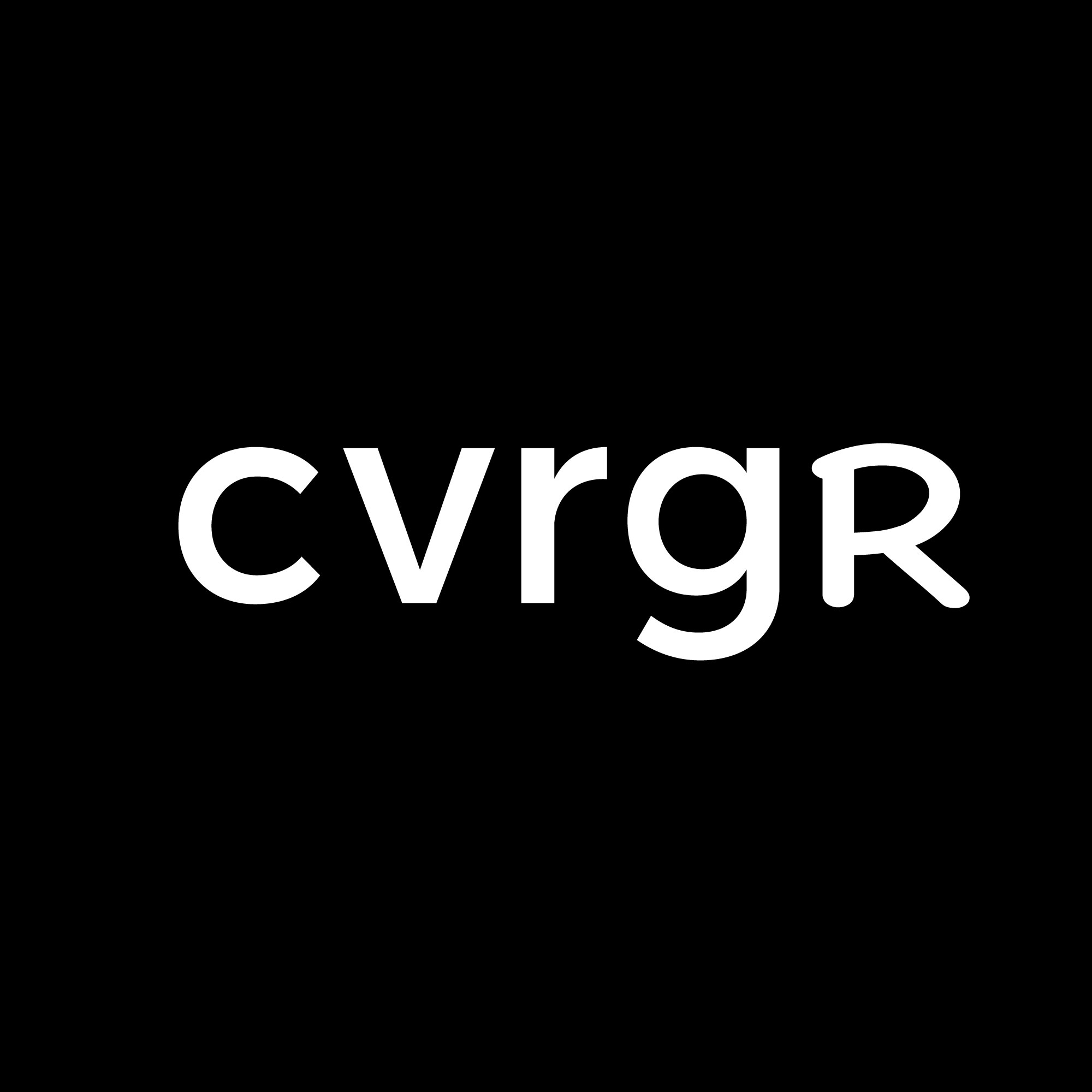 Swiss Re & Sharecare To Help Consumers Address Financial Stress
Sharecare, the digital health company helping people manage all their health in one place, today announced it has formed a multi-faceted partnership with Swiss Re, a leading wholesale provider of reinsurance, insurance and other insurance-based forms of risk transfer, to help people manage financial stress, one of the leading causes of chronic health issues in the United States.
"Helping people understand and manage stress as part of improving their overall health is a priority, and our partnership with Swiss Re significantly bolsters our resources to help people address financial stress," said Jeff Arnold, chairman and CEO of Sharecare. "As we realize our goal of becoming the only health app anyone will ever need on their smartphone, it's critical we enable people to gain control over things that negatively impact their physical, emotional and financial health – and Swiss Re is the ideal partner to help us empower our users to optimize the connection points between their health and wealth."
Through the partnership, millions of people who have taken the RealAge test, Sharecare's scientifically-validated estimator of one's health and life expectancy, will receive personalized recommendations and content to educate them about the inextricable link between "health and wealth." Additionally, beginning in early 2017, users will have access to actionable tools and solutions – including a proprietary personal financial health assessment and step-by-step programs – to help strengthen their financial standing and reduce their money-related stress, and ultimately improve their health.
With a uniquely keen understanding of consumer financial risk, Swiss Re will also help interested Sharecare users identify additional resources to take control of their financial health, thereby improving their overall health and well-being. Similarly to how Sharecare enables people to connect with relevant physicians and health professionals, users will have the opportunity to connect securely with financial and risk management providers at their discretion.
"As one of the largest reinsurance companies in the world, Swiss Re has a vested interest in helping people live the happiest, healthiest, longest lives possible," said Neil Sprackling, President, Swiss Re Life & Health America. "The sum total of Sharecare's strengths – from its scientifically-validated health tools like RealAge to its expertise in engagement and trusted relationships with millions of users – makes them the perfect partner to help us narrow, if not close, the middle market's estimated $10+ trillion protection gap in the United States. And that's why we're taking the additional step of investing directly in Sharecare to support building out and scaling our shared vision globally."
Swiss Re's strategic investment in Sharecare marks the close of the digital health company's latest round of funding, bringing its total raise to more than $220 million. Financial terms of Swiss Re's investment in Sharecare were not disclosed.
Get Coverager to your inbox
A really good email covering top news.