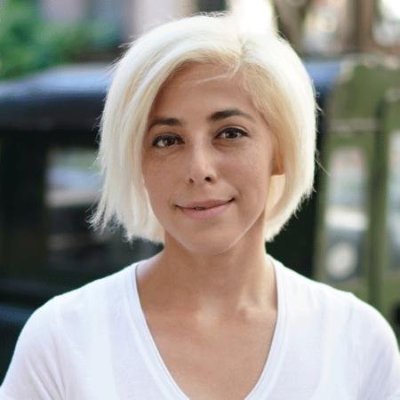 TD Ameritrade First US Brokerage Firm to Team With WeChat
After the successful launch of its first WeChat experience in Hong Kong in August, TD Ameritrade is now bringing investor education, financial market updates, and research to retail investors in the US through WeChat, also known as Weixin in China, which recently hit 1b monthly active users. Powered by AI and backed by live client service support, users can now do their research, access the markets and get support through the popular Chinese social and messaging platform.
"We want to meet our clients where they are and engage with them on their terms. Our goal in applying technologies like AI and machine learning to the conversational platforms people use every day is to help make investing simpler and more accessible to more people. When building this experience, we tapped into the bespoke features unique to WeChat like 'Mini Programs' and 'Shake' to make access to and learning about the markets particularly engaging." – Head of Strategic Partnerships and Emerging Technologies at TD Ameritrade, Sunayna Tuteja.
A History of Firsts
Recall: TD Ameritrade has been the first to enable stock trading over the touch-tone phone, the first to offer trading over the Internet, the first to offer mobile device trading, and – most recently – the first to leverage artificial intelligence to offer trading via an automated agent.
"TD Ameritrade joins thousands of renowned brands that are already using the power of WeChat's scale and unique features to enhance customer engagement and service. WeChat has been expanding its offering globally, and we are very excited that TD Ameritrade is using WeChat to bring our unrivaled convenience and accessibility to its customers." – General Manager and Head of WeChat Marketing at Tencent, Juliet Zhu.
By connecting with TD Ameritrade through WeChat, users in the US can:
Get updates on US markets, indices, sectors, currencies and futures
Get a quote, track company events or trends
Learn about investing with educational videos and get answers to frequently asked questions
Utilize WeChat's unique 'Shake' feature to help discover and watch relevant education content.
Check account balances and positions
Chat with an automated agent or a live agent any time
Set up proactive push notifications
Access TD Ameritrade's Mini Program within the WeChat platform to seamlessly begin opening a TD Ameritrade account
Locate a nearby TD Ameritrade branch and schedule an appointment with a financial consultant
Consumers can similarly connect with TD Ameritrade through third-party platforms including Facebook Messenger, Amazon Alexa, Apple Business Chat and Twitter Direct Message.
Bottom Line: TD Ameritrade is the first US brokerage firm to launch this kind of service on WeChat.