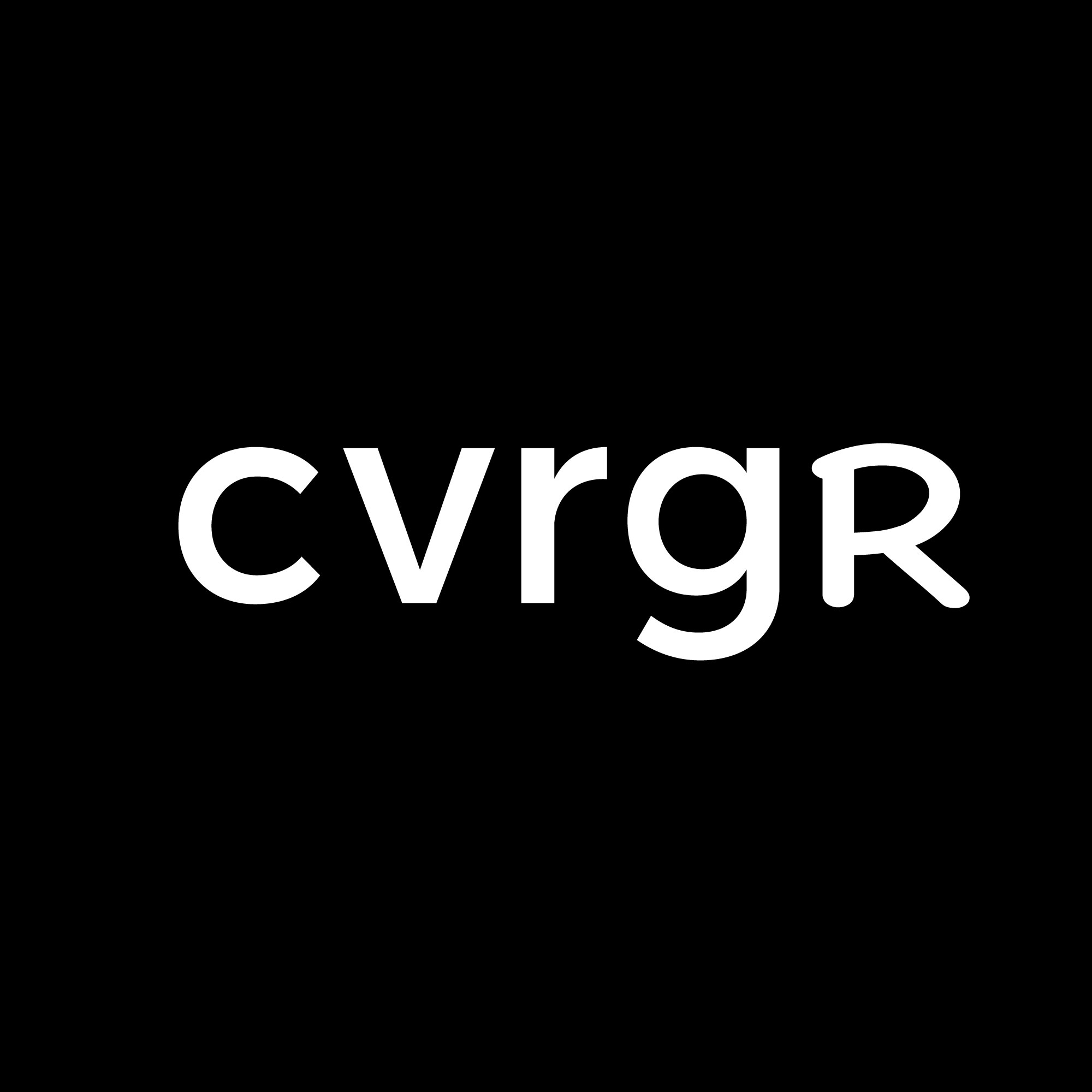 The Many Faces of Hippo
It's been a journey of almost seven years since Hippo , cofounded by Eyal Navon and Assaf Wand, secured its first funding of $14 million. But just as hippos don't truly swim, startups often veer off expected paths. "We took everything that's wrong with the current state of home insurance – the confusing forms, outdated terms, and the middleman agent—and fixed it," said Assaf Wand, Hippo's co-founder and former CEO.
Eager to shake up a market riddled with inefficiencies, Hippo's direct-to-consumer approach garnered support from seasoned fintech professionals, shall we say "outsiders"? The general sentiment? Commissioned agents were causing unnecessary expense. Yet, as Adam Boyden, RPM Ventures' Managing Director and Board Member noted, "Most people purchase home insurance and forget about it." This consumer apathy paints a conflicting picture for the industry, highlighting both the profitability from automatic renewals and the challenge to engage customers meaningfully.
Upon its launch in 2017, Hippo's MGA positioned itself as a superior protection and prevention solution for home and condo owners, starting in California. They diversified their offerings, extending from extensive coverage options to unique perks like a complimentary water leak detector. Policy terms included 4X more coverage for home and computer equipment, coverage for appliances, water backup protection, service line protection and workers' compensation for nannies, etc. Topa Insurance and Swiss Re can be thought of as initial backers.
To advance its digital presence, Hippo collaborated with design agency Work & Co that has has done work for Aesop, ALDO, IKEA, Bottega Veneta, Estée Lauder, Etsy, Givenchy, Havaianas, and Oscar, to name a few. Their combined efforts led to a 60-second quote generation time, a valuation of $1 billion within three years, and a 75 Net Promoter Score. As Work & Co's case study highlighted, "We took an equity stake in Hippo and partnered with the company… that would unseat the decades-old incumbents."
Fast forward to 2019, a piece titled "How insurance startup Hippo built a company worth $1 billion" detailed the company's early days from its initial $14 million round to its then/current $100 million Series D round. The paper unicorn operated with a lean team of about 25 engineers, yet had a staff strength of 200. This underscores the inherent character of the insurance industry: manpower-intensive, with a modest tech footprint. With a $1 billion valuation, Hippo's main focus shifted to customer acquisition. Its direct-to-consumer strategy was built on three pillars: policy, technology (embodied in a smart home kit), and service (enhanced through the acquisition of Sheltr, a home maintenance service). It was an attempt to splatter a modern narrative and stand out against Farmers and State Farm, Branch and Kin. But in a landscape cluttered with promises, Hippo was another promise.
In 2020, Hippo set out to acquire Spinnaker Insurance Company, a P&C insurer with a national license and an A- rating from A.M. Best. Spinnaker had been Hippo's main carrier partner since 2017, supporting its offerings in over 18 states. The arrangement envisioned Hippo maintaining its role as an MGA, with Spinnaker underwriting a portion of the premiums while retaining its independence. This move paved the way for Hippo's venture into the public markets the following year when it went public through a blank-check company in the summer of 2021 at a $5 billion valuation. "I want to double down on tech, data and more engineering and more capabilities," said Wand after securing $638 million for Hippo from its listing. True to his word, Wand led Hippo in a series of advancements from Inspection Protection to a mobile app with access to Hippo Home Care. However, it wasn't all about expansion.
When Hippo became a public company, it faced internal challenges, including the departure of its co-founder and CTO, Eyal Navon. Hippo's 10k filing revealed that on November 19, 2021, Navon sued Hippo and Wand in a San Francisco court. The lawsuit revolved around a deal where some of Navon's shares were transferred to a company called Innovius. Navon alleges that Wand made certain promises about this deal. On January 20, 2022, Hippo asked the court to dismiss the case against them. On March 8, the court agreed but allowed Navon the chance to refile by April 1, 2022. The case is still ongoing. Adding to the company's internal affairs, in June 2022, just ten months after Hippo listed on the NYSE, the board decided to appoint Rick McCathron, who had been the company's president since 2017, as the new CEO. As a result, Wand transitioned to the role of executive chairperson.
Under Wand, Hippo navigated a turbulent path. In its Q2'21 filings, the company reported a 101% YoY increase in Total Generated Premium (TGP), amassing a total of $159 million. They expanded their footprint into three new states, approaching their ambition of serving 40 states by year-end 2021. To fortify its underwriting capabilities, Hippo entered partnerships with Ally Financial and Incline P&C Group. These collaborations aimed to amplify their MGA underwriting capacity while optimizing capital for their envisioned growth. In terms of product diversification, Hippo rolled out Inspection Protection (as noted earlier) and an insurance product for Homeowners Associations, which it shut down a year later. In distribution terms, 58% of the new premium originated from independent agents and other insurance providers. 25% of new generated premium came from its direct to consumer channel, and 17% came through partners like home builders, mortgage servicers, and other players in the real estate and home protection ecosystem. It's noteworthy that Hippo's dependence on Texas for new homeowners' premiums has been on the decline, dropping to 19% in recent figures from a peak of 65% back in Q2'19.
In Q3'21, TGP hit $162 million, marking a 94% increase compared to the previous year. Texas and California accounted for 37% of Hippo's new homeowner premiums for that period. Meanwhile, Sales and Marketing expenses rose by 27%, reaching $22.4 million. Additionally, it initiated a collaboration with the national home lender, PennyMac, enabling them to provide quotes to "millions of additional potential customers."
Wand highlighted Hippo's use of technology in its Q4'21 shareholder letter that covered achieving a $600 million TGP, and maintaining an 88% retention rate. Its Q4 Gross Loss Ratio was 89%. The company uses technology for both customers and internal processes, leading to Ran Harpaz's promotion to Chief Operating Officer, though he still remained as the CTO. Hippo expanded its team to 621, with Grace Hanson joining as the Chief Claims Officer in 2022. Still, its share price performance was disappointing. Today, neither Ran Harpaz nor Grace Hanson work for Hippo and the stock price has lost over 96% of its value.
In Q1'22, Hippo reported a TGP of $154 million and concluded the quarter with $772 million in cash and investments. Their owned insurance group, Spinnaker, introduced new insurance offerings for earthquakes and floods. Sales and Marketing expenses rose marginally to $24.9 million from $24.7 million in the previous year's same quarter. That was the last reported quarter under the direct leadership of Wand.
In Hippo's Q2'22 shareholder letter, McCathron shared that their TGP was up 29% over the prior year quarter. "We are growing throughout our geographies as we establish our presence and grow share in states launched over the past 18 months. During Q2, we announced our entry into the major states of New York, Massachusetts, and North Carolina. While these states will take some time to be meaningful contributors, our confidence is high in our ability to succeed in these new markets." He also announced the creation of the AmeriSave Insurance Agency, powered by "Hippo's proprietary technology." As an aside, McCathron experienced success at Hippo. The company acquired First Connect for around $25 million, in which McCathron held a 10% stake. This was Hippo's third acquisition, following Sheltr and Spinnaker. McCathron received $6.4 million for his shares in First Connect Insurance Services before the deal. Notably, McCathron's connections to agents help understand the many faces of Hippo. When Hippo encountered challenges in gaining traction, it was McCathron's extensive agent network that provided a lifeline. This led Hippo to collaborate with the very agent network it once aimed to eliminate.
By Q3'22, Hippo served 332,000 customers, notably targeting a segment they named "Generation Better" or Gen B, believed to make up one-third of US homeowners. This group is recognized for their proactive approach to home maintenance and openness to use technology for improved homeownership. Hippo's TGP for the quarter was $219 million. By the end of 2022, Hippo's operations spanned modern home insurance, insurance-as-a-service, an insurance agency, First Connect, and Home Care, previously known as Sheltr. At this point, its home insurance segment was operating at a loss. However, the company projected a turnaround in profitability within the next 18 to 24 months, anticipating a positive adjusted EBITDA and a cash reserve of no less than $400 million by the close of 2024.
In 2023, Hippo's primary initiative was the development of a "differentiated consumer agency business." As noted by McCathron, roughly 10% of Hippo's clients purchased more than one product from their agency. By the end of Q2'23, Hippo's financial reserves had dwindled from $620 million to $565 million, as reported in its most recent earnings statement. At this current rate of expenditure, Hippo's reserves could drop to $200-$300 million by the close of 2024. Complicating matters, there's Hippo's decision to immediately halt all new home insurance business – nationwide. All in all, Hippo has undergone a change of management and a change of narrative. Once positioned as a direct-to-consumer smart home insurer, its current identity as a home insurer is now in question.
Get Coverager to your inbox
A really good email covering top news.