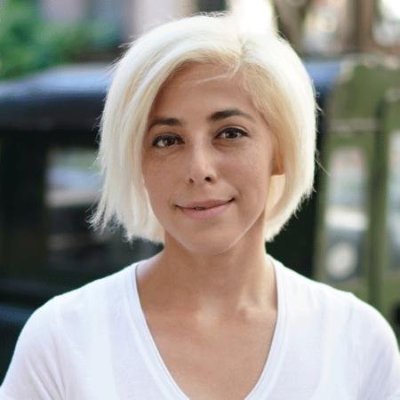 The Proof (of Concept) is in the (Block)Chain
Thanks to blockchain, Tokio Marine & Nichido marine cargo claim agents can rejoice, but for a limited time. Instead of (1) collecting paper documents such as invoices, damage reports and photos of damages goods, (2) confirming coverage, and (3) reaching out to surveyors to share and collect additional data – the insurer was able to use blockchain to distribute and "smoothly share" live data used for insurance payment procedures (mentioned above) via a PoC that involved 8 overseas claims settling agents and surveyors located in Europe, Americas and Asia.
Future Outlook
"We have confirmed the effectiveness of blockchain technology in marine cargo insurance claims' procedures through this PoC" but there's more work to be done. To be continued in 2019.