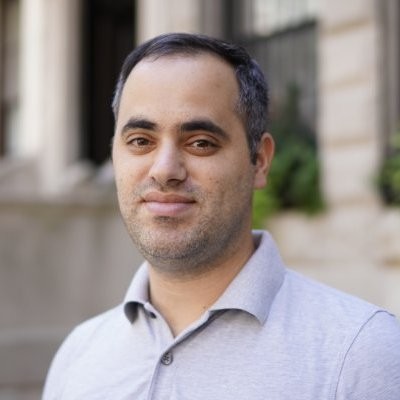 USAA to expand telematics program in 2021
Following an increased interest in telematics and behavior-based insurance programs, USAA is announcing "an aggressive" rollout of its SafePilot app, with plans to make it available in the majority of states throughout 2021.
USAA teamed up with TrueMotion to offer the telematics app, which was launched in 2019 and currently available in Texas, Arizona, and Ohio. New and existing policyholders can sign up for the program and receive an immediate discount of up t0 10% (some exclusions apply), and eventually, they can get up to 30% off at their next renewal.
The app grew by more than 200% over the course of the year and nearly 50% of new policyholders in the four states opt-in to the program, with over 106,000 policies in place as of December 2020. Over 300 million miles have been driven while utilizing SafePilot, and Dec. 18, 2020, marked the first day with over 100,000 trips, totaling 1.1 million miles driven in a single day.
Data from SafePilot showed "significant swings" in driver behavior in 2020. Fewer cars on the road led to an increase in some dangerous driving behaviors, such as speeding events which increased 27% and phone handling events which increased 8% per trip over the course of the year. There was also a decrease in other dangerous behaviors over the course of the year, including harsh braking events decreasing 5% per trip. The increase in speeding and phone handling are likely due to fewer cars on the road during COVID-19 stay-at-home orders, alongside less need for harsh braking.
"Some very dangerous driving behaviors increased in 2020 due to more open roadways, but we believe programs like SafePilot will continue to encourage smarter decisioning behind the wheel. Our members' safety is always our first and foremost priority." – Randy Termeer, USAA SVP and GM Auto Insurance.
"While we expect to see an increase in driving in 2021 compared to 2020, we are keenly aware that our members want their policy costs to be reflective of their driving behaviors. SafePilot not only encourages safer driving behaviors, a cause we have long stood behind, but also offers up significant policy discounts to our members, helping facilitate their financial security." – Jim Syring, USAA P&C President.
Get Coverager to your inbox
A really good email covering top news.