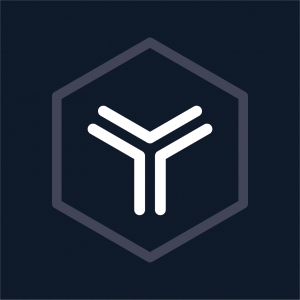 Welcome to the Rapid Connection Age
The Rapid Connection Age of Insurance IT [eBook]
A breakthrough guide for insurers who want to quickly leverage the modern insurance ecosystem to achieve faster growth and better serve their agents and policyholders.
The insurance industry has entered the Rapid Connection Age of IT–where carriers are empowered to innovate more easily with an ecosystem of new technology. With this guide, insurers get a bird's-eye view of where the industry is headed and how they can remain competitive. Featuring insights from Dan Woods, Socotra's Founder and CEO, Karlyn Carnahan, Head of Insurance, North America, Celent, and Brad Weisberg, CEO of Snapsheet, this guide helps insurers learn how:
Customized software creates massive challenges for insurers when it comes to maintenance, upgrades, and integrations
The Rapid Connection Age of Insurance IT is eliminating single-vendor lock-in
Modern, productized software, true cloud, and open APIs–provide the foundation for true app marketplaces, which revolutionize the speed at which insurers can access today's insurance technology ecosystem
Get your copy of this first-of-its-kind guide today.