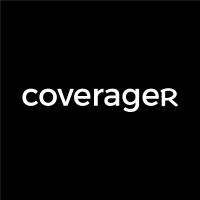 You're Not Alone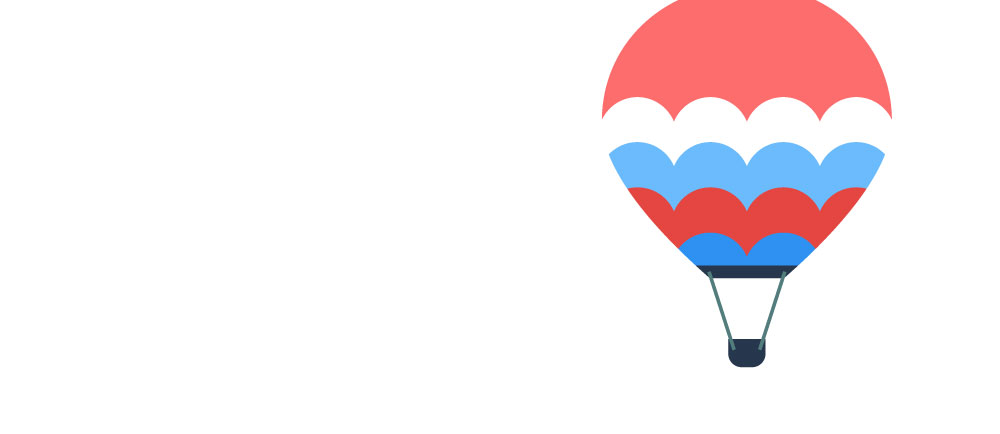 Let's set aside insurance for a bit.
Heard of Prada? You know, the luxury leather goods, footwear, and apparel company that also happens to be a majority stakeholder in one of Milan's oldest cafés – Marchesi 1824.
In an interview for The New York Times this year, Miuccia Prada, the company's co-chief executive and co-creative director, shared the reason for bringing Raf Simons as the co-creative director of Prada – for the first time ever in the history of the brand – in what is termed the most complicated discussion in fashion. First, if you think insurance is complicated, it is. But that's not unique. Second, no one likes change unless they are the ones making it. For Prada to change, it signals that something is up.
According to Prada, the job of a designer is not just to make clothes anymore, and according to her co-CEO Simons, "Fashion became pop, and the winners now are the ones that scream hardest, not the ones that speak most intelligently."
In insurance, screaming the hardest translates to billion-dollar ad budgets, or to quote Allstate's CEO Tom Wilson "Like if you're not spending $1 billion here in advertising, you're going to have a hard time competing these days to really drive customers to you." True. But it's not the whole truth.
In 2019, Red Bull sales rose so much – to 7.5 billion cans worldwide – that it could have supplied almost every person on earth – 7.7 billion people – with a can of its beverage. It is one of the few companies around the world that can stay focused on one product but it doesn't market much of the product itself rather it focuses on events (Red Bull Cold Bowl), music (Red Bull Music Academy up until 2019), sports teams' ownership (it has an invested interest in over 15 sports teams across 11 sports including Red Bull Racing and FC Red Bull Salzburg) and endorsements.
Nancy F. Koehn, professor of business administration at Harvard Business School and author of Brand New: How Entrepreneurs Earned Consumers' Trust from Wedgwood to Dell, described the Red Bull phenomenon back in 2001: "The game of marketing sports drinks is going to be the game of connecting with people in certain kinds of contexts. Pepsi's not going to be able to market Gatorade strictly with slick print campaigns and good television. Pepsi and Coca-Cola could learn a lot from Red Bull." And Jeff Bezos may have listened because, in 2016, he stated the following: "When we win a Golden Globe, it helps us sell more shoes. And it does that in a very direct way. Because if you look at Prime members, they buy more on Amazon than non-Prime members, and one of the reasons they do that is once they pay their annual fee, they're looking around to see, 'How can I get more value out of the program?' And so they look across more categories — they shop more. A lot of their behaviors change in ways that are very attractive to us as a business. And the customers utilize more of our services."
Today, it is Amazon that's helping Prada sell more shoes following an announcement that Car Shoe, one of Prada's four fashion businesses (in addition to Prada, Miu Miu, and Church), is available on Amazon Luxury Stores.
But Amazon isn't Amazon only for its marketplace – it's in multiple businesses and according to Gary Friedman, the CEO of Restoration Hardware, "There has not been one online-only brand that's reached $1 billion [in revenue] and made any money—most haven't reached even $100 million and made money. Warby Parker couldn't get over $100 million without building stores, and now all of their growth is coming from those stores." 
Restoration Hardware is also multiple businesses that blur the lines between residential and retail, indoors and outdoors, home and hospitality. And while RH Music didn't last, who's to say with confidence that the RH Bath House & Spa that is planned to launch in Aspen in 2022 won't be a hit?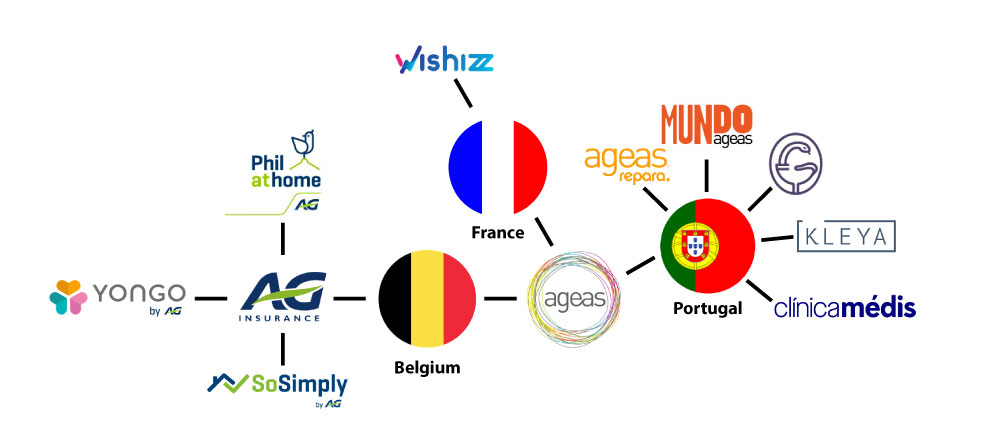 Prada, Red Bull, and Restoration Hardware (now RH) are all successful brands that are doing more but not more of the same. And when it comes to insurance, the same can be said about Ageas, the international insurance group from Brussels that offers both life and non-life insurance. Over the past few years, it introduced 9 initiatives beyond insurance – either through development or acquisition – and you know what it stopped doing? It stopped rewriting insurance for millennials (think: Back Me Up). This is the condensed essence of the opening of our latest research report titled Above & Beyond Insurance, which is now available for Research members.
Get Coverager to your inbox
A really good email covering top news.