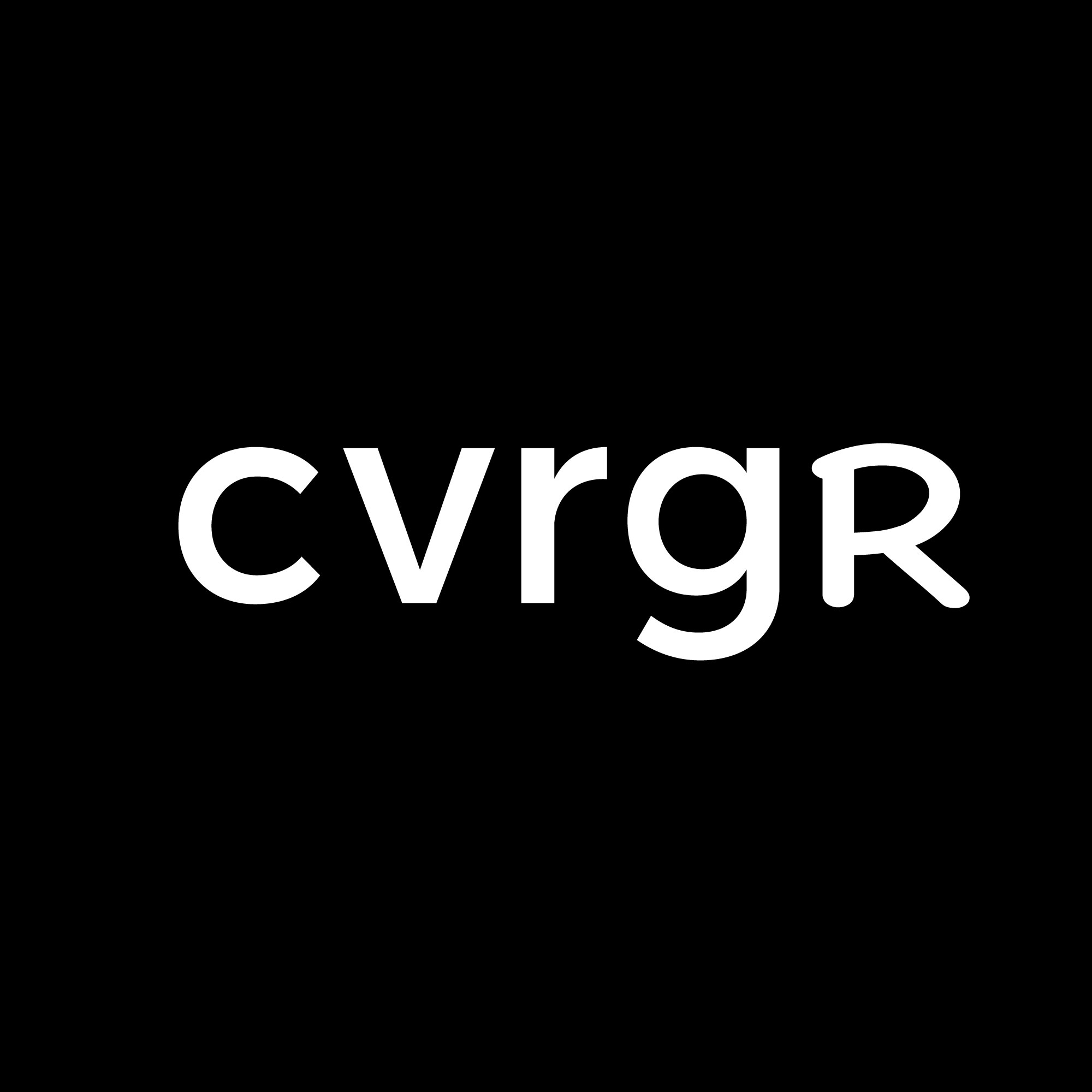 A Pivotal Problem
The COVID-19 crisis poses the greatest existential threat to American small businesses in memory, according to a report released in September by American research firm Brooking. During the first two months of the crisis, from mid-March to mid-May 2020, more than 40% of all small businesses were closed. These closures caused revenues to plummet, down 40% on average, and the lack of proper insurance only made matters worse. "Many of these same issues arise in insuring against natural disasters, but the pandemic is like a natural disaster occurring across the country for months on end."
This bleak situation isn't distributed evenly as the pandemic is an entertainment-killer and a Zoom-booster. "As of July 10, more than 57,000 restaurants (more than 13% of restaurants nationally), employing roughly 1.4  million workers, had already permanently closed. Another 42,000 restaurants remained at least temporarily closed." It doesn't stop here.
Many personal trainers and gym staff find themselves out of work. One example is Solidcore, a pilates studio in New York, that laid off 98% of its workforce because of the damaging effects COVID-19 had on sales. But one man's course is another man's blessing. Peloton, the home fitness company, club, and cult, just posted its first-ever quarterly profit ($89.1 million, from a loss of $47.4 million in the year-earlier quarter) as revenue nearly tripled. I don't know if this is the new normal but I do know that according to Google Trends are searching the term in the US.
In the context of small business, a new normal often follows a successful pivot:
* * *
Kids-Trip in Vaud, Switzerland, used to organizes camps, workshops, and nature outings for children. It has since transitioned its activities online to YouTube and Facebook where it shares weekly craft activities and live quizzes to ease the impact of social distancing measures on his young customers.
* * *
Bushwick-based clothing designer Zam Barrett shifted gears to begin producing covers for N95 masks.
* * *
Miriam Milord, the owner of BCakeNY in Brooklyn, had to completely reimagine her custom dessert business from serving events of around 75 to 100 people to accommodate smaller groups like two-person weddings.
* * *
Fitness company Camp Gladiator has gone from 4,000 outdoor workouts a week to nearly 10,000 Zoom workouts a week. It has retained 97% of its customer base of nearly 80,000 and has acquired an additional 20,000 customers and $700,000.
* * *
And when they pivot, did their insurer know?
Hold that thought.
The brand origin story arises from the COVID-19 pandemic. Under its mantra "Built to Be Better for Business," the Chicago-based commercial insurance intermediary led by Kuldeep Malik is planning to leverage data to build a customer experience for those shopping for small business insurance. Targeting Gen X and millennials, the startup's approach is different from the get-go following its analysis that SME identifies more as a personal line customer than a commercial line customer. Its solution combines elements of convenience and confidence where shoppers enjoy instant coverage decisions by answering up to 7 questions, clear coverage choices driven by a Virtual Risk Manager and monthly installments.
According to a report by the JPMorgan Chase Institute, the prime-aged business owners between the ages of 35 and 54 started and owned the majority of all firms. Demographic attributes aside, Gen X is known to be resourceful as they are the only generation that recovered wealth lost during the last Great Recession (2007-2009) where there was a net loss of 6% (around 375,000) of all small businesses. In comparison, more than 420,000 small businesses closed permanently from late March to mid-July. And it's this exact resourcefulness, aka the father of invention according to American inventor Beulah Louise Henry, that leads to a pivot that leads to survival, revival, and thrival.
At the onset of the insurtech movement, so many digital small business players were just that – digital, at best. I can go on to differentiate players by their degrees of digital – digital-only, digital-first but it would be a useless exercise filled with noise. Digital is an exercise of 'how,' but rarely 'why' and everyone knows you should start with 'why.'
There are too many problems with small business insurance. No two businesses act the same, classifying correctly a business remains an area prone to errors, small businesses are often faced with the same severity risks as bigger businesses and carriers have their own approach and appetite for businesses they'd like to cover. So, why is that? Because grouping homogeneous enough businesses in an always-changing landscape is a nonstop exercise that isn't always worth solving for digitally.
Buying coverage as a fitness instructor – easy. Buying coverage as a creative freelancer – also easy. Buying coverage as a home-based caterer with subcontractors – can be tricky. It took BiBERK over 7 questions to decline coverage; B2Z promises to Be Better.
There's a long list of digital players that operate under the broad umbrella of small business insurance. But 'broadly,' like 'digitally' is no longer enough. Companies need to think deeply – segment, scale, and repeat. Next Insurance had its start by targeting fitness instructors and contractors. Vouch is targeting funded startups. Create Insurance is for freelancers in the creative industry and B2Z is for SME businesses that recognized the value exchange of acquiescing some digital privacy for convenience, quality, and efficiency as its CX will be one where customer data will primarily be provided by third parties. Ultimately though, the best solution will be provided by those who can factor the fragile state of any entrepreneur and who can solve for 'if the business pivots, they will know.'"
Get Coverager to your inbox
A really good email covering top news.