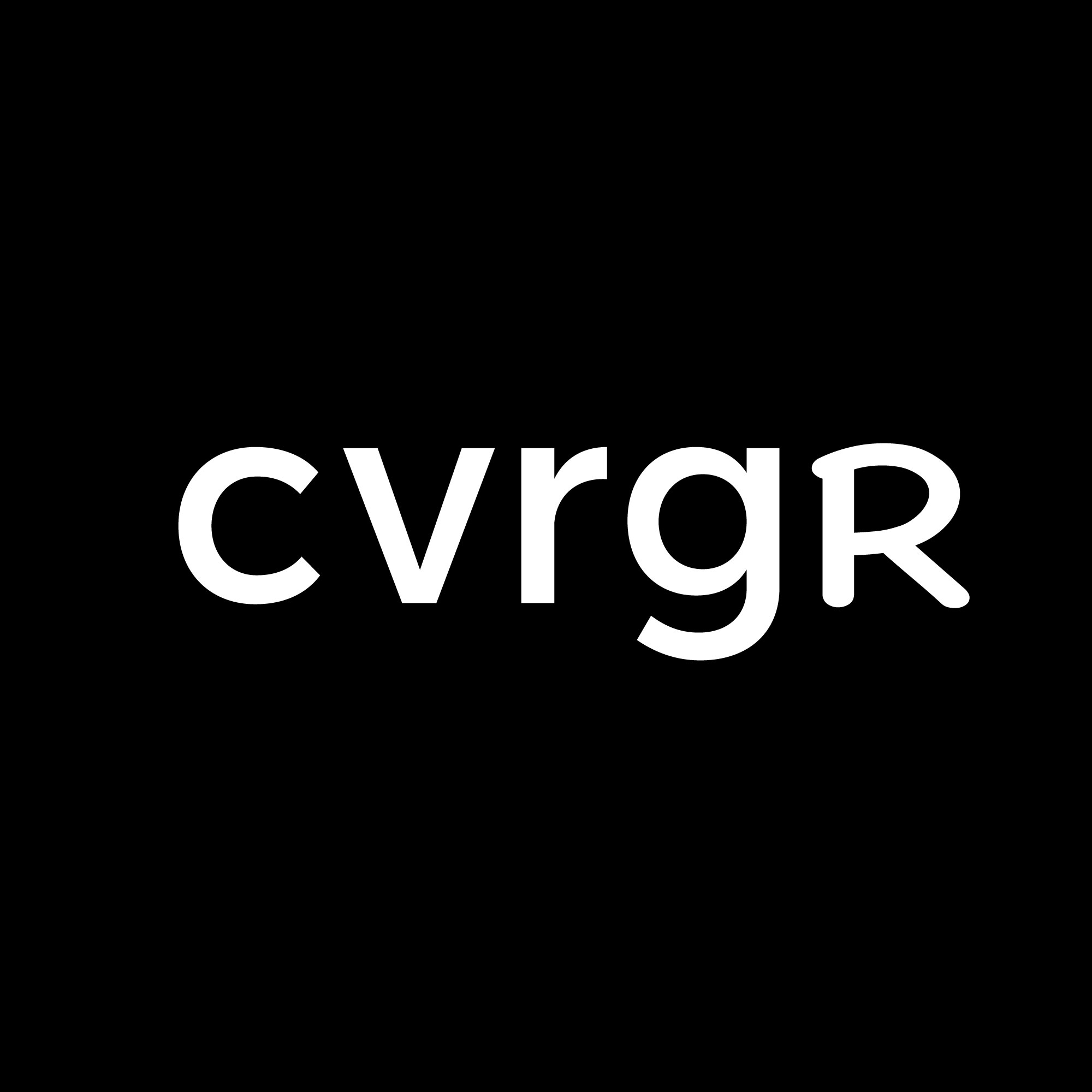 IAG Announces 1H19 Results
IAG has released its results for the half-year ended 31 December 2018.
GWP growth of 4.1% – largely rate-driven
Short tail personal line rate increases at least matching claims inflation
Ongoing growth in average commercial rates – reduced momentum in New Zealand
Lower NSW CTP rates largely offset by higher volumes
Strong growth in workers' compensation, fuelled by higher wages in Western Australia
Relatively flat overall volumes
Slight benefit from strengthening NZ$
Minor reduction from exiting smaller business areas
FY19 GWP growth guidance of 2-4% maintained
Growth at slightly more subdued pace in 2H19: Further rate increases across short tail classes
– Modest volume growth in motor
– Further decline in commercial volumes – ongoing remediation activity
– Lower workers' compensation growth
– Planned NSW CTP rate cuts
Insurance margin
Underlying margin improvement, as reported margin bears increased net peril costs
Higher underlying margin1 of 16.2%
~70bps improvement vs 1H18 ex-quota share
12.5% quota-share effect (~250bps)
Alleviation of claim cost pressures as rates at least match inflation
Earn-through of higher commercial rates
Lower large commercial property losses, at more normal levels
Emerging benefits of optimization program
Lower NSW CTP earnings under capped profitability of new scheme
Absorption of increased regulatory and compliance costs
Commentary
"IAG's underlying performance has continued to improve over the half and was broadly in line with expectations. Top line GWP growth was largely driven by premium increases and included a positive exchange rate effect in respect of New Zealand.
Our underlying margin increased 70bps to 16.2% (excluding a 250bps quota share uplift) reflecting emerging net cost benefits from our optimization program, as well as ongoing premium increases across the book that are at least matching inflation on claim costs.
IAG's reported margin of 13.7% was lower than 1H18, mainly due to the net natural peril claim cost outcome of $110 million above allowance after the December Sydney hailstorm. Lower prior period reserve releases and an adverse credit spread movement were also factors.
We continue to expect our net natural peril claim costs for the year to be in line with allowance, with our stop-loss cover providing $101m of reinsurance protection above allowance in the second half.
We had a sound performance in Australia, where lower NSW CTP profitability in Consumer was more than offset by the improved performance of our home and motor short tail lines. In Business, our performance improved due to cumulative premium
increases and remediation benefits, as well as more normal large losses.
New Zealand continued to perform well, with solid GWP growth supported by sustained margins.
In Asia, we completed the sale of our Thailand business and expect to complete the sale of our Vietnam and Indonesia businesses before 30 June 2019. We continue to assess options relating to our joint ventures in India and Malaysia.
IAG's optimization program is progressing in line with our plan, with a net reduction in gross operating costs of around $40m in the half. During the half we have continued to bring to life our purpose — to make your world a safer place.
Our purpose increasingly guides our decision making and plays a pivotal role in ensuring we create a more sustainable business that better meets the needs of all our stakeholders. We released our climate change action plan and scorecard, assigning direct accountability for climate action to our senior executives while reaffirming our support of the United Nations sustainable development goals.
We've invested in giving customers greater clarity and they can now track the status of motor repairs via our smash repair network through SMS updates. Customers have responded positively to having access to up-to-date information about the status of their repair and we've now increased the availability of this service from 13 repairers to nearly 600.
Insurance4That, an innovative product that allows customers to insure a single item without having to buy a traditional home contents policy, has tapped into an increasing customer need. We have responded to this by making it more widely available.
We became a founding member of the Gradient Institute, with CSIRO's Data61 and The University of Sydney to research the ethics of artificial intelligence (AI) and develop AI systems that provide better outcomes for individuals and society overall.
And our Firemark Ventures investment fund continued to invest in emerging and innovative businesses that have the potential to transform insurance or enrich customer experiences.
I'm proud of the passion and dedication of our people over the past six months when we've seen fires, floods, cyclones and hailstorms that have tested us and our customers. I am always humbled by the way we respond to these events and by the way we live our purpose every step of the way."
—
Peter Harmer
Managing Director and Chief Executive Officer
Get Coverager to your inbox
A really good email covering top news.