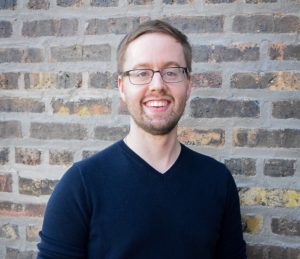 Obie Announces Partnership with Baselane to Support Real Estate Investors
Landlords have enough to worry about, from finding tenants to keeping up their property. Insurance and rent shouldn't be another stressor. With Baselane and Obie's new partnership, landlords can now keep track of all their expenses and obtain landlord insurance all within Baselane's platform.
Who is Baselane?
Baselane is an all-in-one banking and financial platform for individual real estate investors and landlords, designed to help them save time, increase returns, and automate their finances. Baselane offers banking, bookkeeping, rent collection, analytics, and more, in one simplified platform. 
Why Obie has partnered with Baselane 
This partnership provides a seamless and transparent way for investors to purchase or renew insurance policies on their rental properties.  
Baselane values its position as a one-stop-shop for financial management for landlords and real estate investors. With Obie's integration, Baselane customers can do more than ever on the Baselane platform, including obtaining proper insurance at the most competitive rates.
In addition, Obie and Baselane share a mission to simplify investing in and managing rental properties. Both companies aim to help their customers grow their investment portfolios and optimize their finances – together, they can now serve a larger market of landlords on property insurance and financial management.
"We are very excited to partner with Obie to bring our customers the best coverage, prices, and digital experience when purchasing essential insurance for their investment property. Our Obie partnership allows our users to seamlessly obtain coverage and the best prices for their properties in minutes." – Mathias Korder, Baselane Founder
About Obie
Obie is reinventing the insurance process for landlords and rental property investors. Whether you're a seasoned investor or just starting out, Obie makes requesting a quote and getting coverage simple, affordable, and transparent. Obie simplifies the insurance experience by providing instant quotes. No back-and-forth with brokers or surprise costs at signing — the way insurance buying should be.