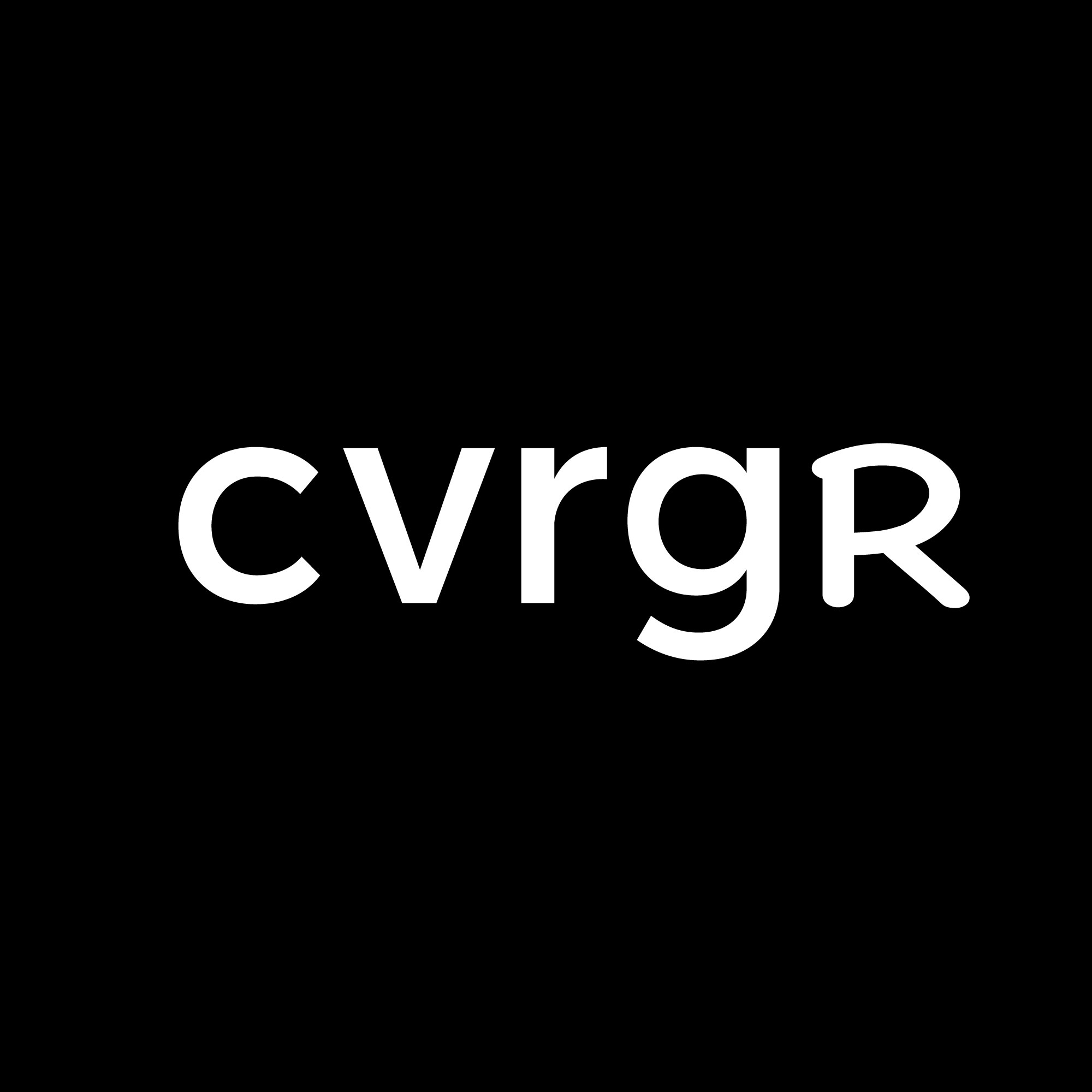 Cognizant partnered with Max Life to form an innovation and development center in Chennai
Cognizant hosted its Q2'23 earnings call on Aug 2, 2023. Select highlights:
Q2 revenue was $4.9 billion, at the high end of the guidance range, showing a modest year-over-year decline of 40 basis points or essentially flat in constant currency.
Sequential revenue growth was more than 1%.
Adjusted operating margin was 14.2%, and adjusted EPS was $1.10.
Bookings growth was strong, up 17% year-over-year, with a record trailing 12 months bookings of $26.4 billion, resulting in a book-to-bill ratio of 1.4x.
Around 30% of Q2 bookings were large deals, with 5 of them exceeding $100 million each.
Bookings were a balanced mix of renewals, extensions, and new opportunities.
Trailing 12 months voluntary attrition for the tech services business declined to 19.9%, down 3 percentage points sequentially and 11 percentage points year-over-year.
Revenue decline in the Financial Services segment was due to a soft market and continuing weakness in discretionary spending.
The company is responding by transitioning more existing work in the Financial Services sector towards managed services to address cost takeout and productivity initiatives.
The company is also focusing on engaging with fintech companies and strengthening capabilities for capturing discretionary spending on transformation work when it returns.
Cognizant is supporting S&P Global's configure price quote system modernization, the world's largest CPQ implementation on Salesforce.
They are collaborating with Max Life to establish an innovation and development center in Chennai to accelerate their digital transformation.
Cognizant offers a flexible client-centric operating model to assist clients across industries in cost reduction, vendor consolidation, and achieving technology and operational efficiencies, leading to opportunities for large deals.
They help clients develop digital platforms for delivering personalized experiences to their customers and incorporating technology into their products and services.
Cognizant extended its partnership with Gilead Sciences, providing services valued at $800 million over the next 5 years, including managing global IT infrastructure and leading digital transformation initiatives to enhance the client experience and accelerate time to market for products.
GenAI and intelligent automation are applied to improve Gilead's customer service experience and enhance manufacturing efficiencies.
Cognizant is designing genAI offerings for industry-specific solutions and productivity enablement across various themes.
Applications include transforming code processes, improving the customer and employee experience, product innovation, software and coding, and knowledge management.
They are using genAI to speed up the research process for a large healthcare product company by authoring scientific content using GPT models to summarize and generate content from unstructured and structured data.
For a top 20 P&C insurer, Cognizant helped frame their genAI strategy and build a genAI-based digital virtual assistant to analyze complex claims submissions, resulting in improved operational efficiency and reduced claim costs.
Cognizant signed a multiyear agreement with Nuance Communications to scale resources for Nuance's Dragon Ambient eXperience operations, which focuses on conversational and ambient clinical intelligence.
Q2 revenue was $4.9 billion, with a sequential increase of over 1% and a year-over-year decline of 40 basis points, essentially flat in constant currency. Year-over-year growth includes about 130 basis points from recent acquisitions.
Bookings growth in the quarter was driven by larger deals with longer durations, leading to improved forward visibility.
Softness in smaller, shorter duration contracts continued due to weaker discretionary spending, impacting revenue growth conversion.
Within Financial Services, revenues declined 5%, reflecting a softer demand environment and weak discretionary spending.
Health Sciences revenue grew 2%, driven by strong demand for integrated software solutions from health care clients.
Products and Resources revenue grew 4%, benefiting from recent acquisitions and increased demand from automotive and travel sectors.
Communications, Media, and Technology revenue declined 40 basis points due to softness in technology and communications and media clients, but growth is expected to improve in Q3 due to recent new bookings.
North America revenue declined 2%, while global growth markets (GGM) outside North America grew approximately 5%, led by Europe.
Adjusted operating margin was 14.2%, impacted by costs related to the NextGen program, an increase in compensation cost, and other factors.
Q2 diluted GAAP EPS was $0.91, and adjusted EPS was $1.10, with an effective tax rate of 21.1% and an adjusted tax rate of 21.7%.
Get Coverager to your inbox
A really good email covering top news.