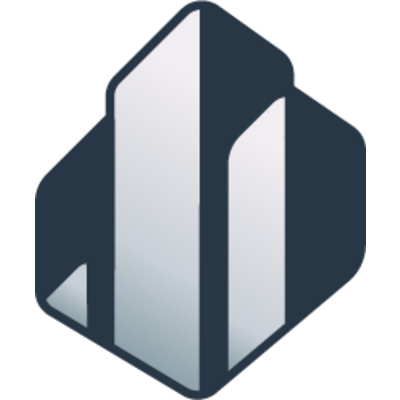 Colonial Surety selects Dais Technology as rating engine for complex workers' compensation states
Woodcliff Lake, New Jersey, May 18, 2023 — Colonial Surety, a leading provider of insurance products, announced today that it has chosen Dais Technology, Inc.'s Connectivity Suite as its rating engine for four intricate and unique Workers' Compensation (WC) states, including California. This strategic move will enhance the Rating-as-a-Service market, offering advanced solutions not currently provided by existing market leaders.
Dais Technology's Connectivity Suite, distinguished for its no-code product builder and turn-key APIs, will allow Colonial Surety to deliver ratings swiftly and accurately. The suite brings a robust, reliable, and scalable rating engine that can manage the complexities inherent in diverse WC jurisdictions like California.
At the heart of this partnership is a commitment to simplicity and efficiency. Dais Technology's no-code interface will provide Colonial Surety with an ease of setup and maintenance, eliminating the need for extensive coding or technical expertise. The intuitive, user-friendly platform will allow for immediate productivity, reducing both time and resources spent on system management.
"Dais Technology is at the forefront of digital innovation, and we are thrilled to integrate their Connectivity Suite into our service offerings," said Jay Lee, of Colonial Surety. "By leveraging Dais' cutting-edge technology, we are not only enhancing our capacity to handle intricate WC states but also simplifying our processes for better efficiency and accuracy."
"With our Connectivity Suite, we aim to drive change and innovation in the insurance industry," said Jason Kolb, CEO at Dais Technology, Inc. "Our partnership with Colonial Surety underscores the value and adaptability of our product. We look forward to supporting Colonial Surety in delivering exceptional service to their customers."
This partnership marks a significant milestone for both companies, promising a future where insurance rating is faster, more accurate, and more efficient. Colonial Surety is excited to leverage Dais Technology's innovative solutions and looks forward to enhancing its services to its valued customers.
About Colonial Surety
Colonial Surety was founded in 1930 and brings deep experience and market expertise to every product and every customer relationship. Colonial Surety gives its customers the assurance that they, their businesses, and their clients are safeguarded with the right surety and insurance products at all times.
Colonial Surety makes it easy for a wide range of industries and professions to buy the bonds and insurance products they need. Colonial Surety is a direct and digital insurer offering products through an online platform supported with exemplary customer service. The company gives customers a simple, direct, and instant service that takes the pain out of buying insurance and bonds. Colonial Surety is licensed in every U.S. state, rated "A" Excellent by A.M. Best, and listed by the U.S. Treasury as an approved surety.
About Dais Technology, Inc.
Dais Technology is an Insurtech company dedicated to providing AI-powered, event-driven solutions for the insurance industry. By leveraging advanced technologies and a commitment to innovation, Dais Technology helps insurers of all sizes streamline operations, improve underwriting, and deliver exceptional customer experiences.
For more information, please visit www.dais.com