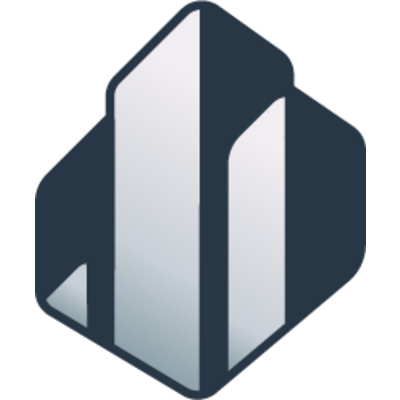 Dais Announces Policyholder Portal 2.0: Unveiling Capabilities Designed to Simplify and Elevate the Insurance Experience
CHICAGO, August 30, 2023 – In a continued effort to enhance the digital experience for insurance providers and policyholders, Dais Technology is pleased to introduce the Policyholder Portal 2.0. This latest iteration emphasizes user-centric design and advanced features, aligning with the company's commitment to excellence in the insurtech space.
Policyholder Portal 2.0 introduces an enhanced suite of functionalities:
White-labeling Capabilities: Providing insurance providers the means to ensure brand uniformity.
Inline Applications: Streamlining user interactions for a more efficient experience.
Quote & Proposal Sharing: Simplifying the generation and dissemination of proposals.
Policy Visibility: Granting policyholders clear insight into their policy details.
Basic Claims and Certificate Request Functionality: Streamlining policy management tasks for user convenience.
Jason Kolb, CEO of Dais Technology, commented, "At Dais, we're committed to advancing the insurtech landscape. The updates to the Policyholder Portal, combined with tools like our AI toolset, underscore our dedication to quality and innovation. The new white-labeling feature is something I'm particularly proud of – it offers our clients a tailored experience, ensuring they can better serve their policyholders."
The launch of Policyholder Portal 2.0 marks a significant milestone in Dais Technology's journey of innovation. This version embodies a comprehensive suite of capabilities specifically designed to elevate the customer experience. By streamlining processes and incorporating user-centric functionalities, Dais customers stand to benefit not only from increased satisfaction among their policyholders but also from a noticeable reduction in servicing costs.
For Dais customers interested in elevating their services, Policyholder Portal 2.0 is available as an add-on option. To fully grasp its capabilities and understand how it can transform your operations, we invite you to schedule a demo with us. Delve deeper, explore its features, and see firsthand the potential it holds for enhancing your policyholder engagement.
About Dais
Dais is a leader in the insurtech industry, enabling rapid creation, distribution, and selling of insurance products with its API-driven, no-code platform. Dais offers unmatched speed to market, automation, and flexibility, suitable for both B2B and B2C applications. To learn more about Dais, please visit www.dais.com.