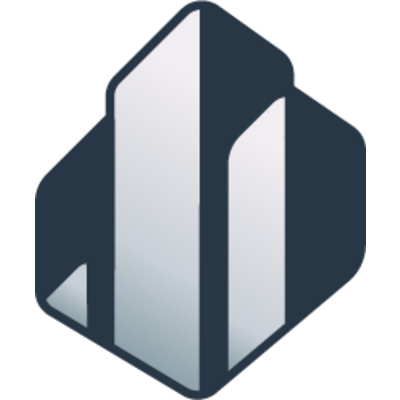 Viewspection and Dais Technology Collaborate to Optimize Self-Service Inspections for MGAs and Regional Insurance Companies
Tucson, AZ, May 11, 2023 – Viewspection, a trusted provider of self-service inspections to get more actionable data, is excited to announce a strategic partnership with Dais Technology, an innovative Insurtech company focused on AI-powered, event-driven solutions. This collaboration aims to deliver optimal inspection and underwriting services tailored to the needs of Managing General Agents (MGAs) and regional insurance companies, who often face resource constraints.
Dais Technology's event-driven architecture allows Viewspection to provide just-in-time inspections for new business or renewals, streamlining processes and ensuring efficient allocation of resources for MGAs and regional insurers. By integrating Dais' AI-based UnderwriteGPT with Viewspection's inspection data, the partnership promises to deliver unique insights and a competitive edge for these smaller-scale organizations.
"By joining forces with Dais Technology, we're able to offer MGAs and regional insurers a powerful solution that helps them compete effectively in today's dynamic market," said Jim Gardner, CEO. "Our collaboration combines Viewspection's expertise in loss control and inspection with Dais' AI capabilities to deliver tailored, cost-effective services that cater specifically to the unique challenges faced by these organizations."
Dais Technology's CEO, Jason Kolb added, "Our partnership with Viewspection brings a new level of efficiency and innovation to the insurance industry. Our AI-powered, event-driven technology, coupled with Viewspection's extensive experience in self-service inspections, allows us to provide MGAs and regional insurers with actionable insights and data-driven solutions that were previously accessible only to large-scale companies with unlimited resources."
Together, Viewspection and Dais Technology are poised to reshape the landscape of self-service inspection services for MGAs and regional insurance companies, offering a tailored approach that maximizes efficiency and delivers unique insights to help these organizations thrive in a competitive market.
About Viewspection
Viewspection is a leading provider of loss control and insurance inspection services, offering tailored solutions to help insurance companies minimize risk and optimize their underwriting processes. With a focus on serving the needs of MGAs and regional insurers, Viewspection's innovative approach and commitment to customer service have made it a trusted partner in the industry.
For more information, please visit www.viewspection.com
About Dais Technology
Dais Technology is an Insurtech company dedicated to providing AI-powered, event-driven solutions for the insurance industry. By leveraging advanced technologies and a commitment to innovation, Dais Technology helps insurers of all sizes streamline operations, improve underwriting, and deliver exceptional customer experiences.
For more information, please visit www.dais.com