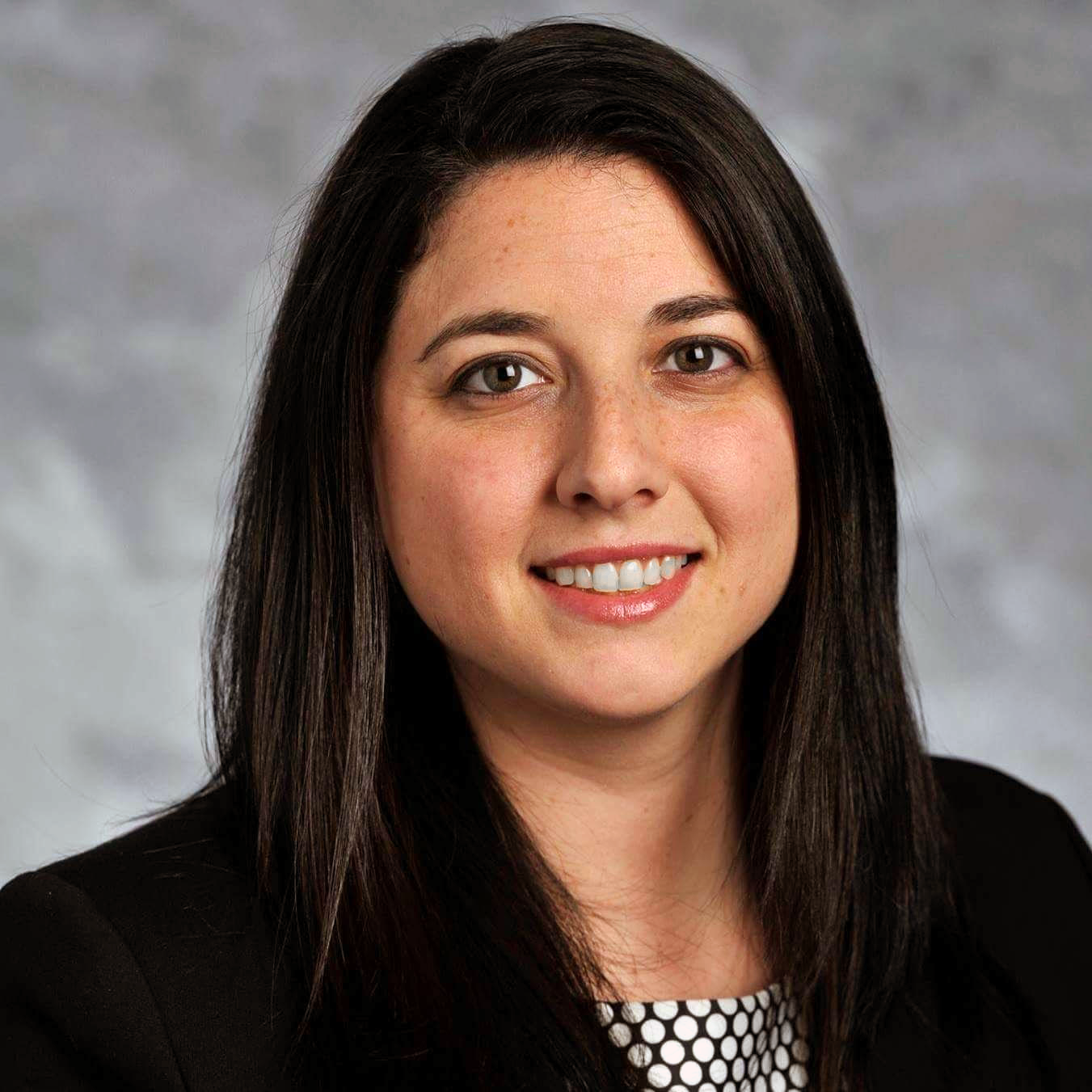 Limelight Health and CaliforniaChoice® Announce Strategic Data Integration Partnership
SAN FRANCISCO, March 8, 2017 /PRNewswire/ — Limelight Health, provider of enterprise technology for the employee benefits industry, and CaliforniaChoice, California's first and largest small business private health insurance exchange, announced today their partnership to offer a simple 'quote-to-enroll' solution. Starting immediately when a user of Limelight's Quotepad marks a proposal as sold, all sold case data will autopopulate into the CaliforniaChoice online enrollment system at www.calchoice.com.
Using Limelight Health technology, brokers can 'quote-to-enroll' their clients in seconds, streamlining a complex process that has traditionally taken hours, sometimes days to complete.  With added features such as real-time cost modeling to find the right plan and defined contribution strategy, automatic census data upload, and an easy-to-use visual dashboard interface, brokers have a one stop end-to-end solution that they can use on their desktop in the office or on their mobile devices anytime, anywhere.
"Using technology to further streamline the quote and enrollment process is just the next step in how brokers must learn to serve their clients in a technology-driven world," said Ron Goldstein, President and CEO of CHOICE Administrators. "The partnership between Limelight Health and CaliforniaChoice gives our brokers one more way to help their clients make better, faster, strategic decisions, with less administrative burden."
"We are very excited to partner with the nation's leading private health exchange here in California," said Jason T. Andrew, CEO and co-founder, Limelight Health. "This partnership with CaliforniaChoice is a natural fit as we continue to help streamline the quote and enrollment process. They were the first to pioneer the multi-carrier private exchange model and they continue to lead the industry today, harnessing powerful technology that helps their customers have better access to the best insurance options."
Employers can find and contact a CaliforniaChoice broker in their area who will provide a quote and walk them through their options at www.mycalchoice.com. CaliforniaChoice offers health insurance options from seven of California's top carriers.
About Limelight Health
Limelight Health is reimagining employee benefits through innovative and integrated quoting technology. We help health insurance carriers, general agents and brokers achieve higher levels of sales and channel performance. Customers using our 'quote-to-enroll' platform reinforce their brand, promote their value-add, and simplify the user experience. Integrated API enables seamless connectivity with other carrier, agency and employer systems. Since its inception in 2014, Limelight Health has quickly captured the attention of the nation, winning HealthTech Capital's Most Promising Health Tech Company of 2015 and first place winner at Silicon Valley Innovation Center's Insurance Disrupted Conference.  Limelight Health has offices in San Francisco and Redding, California. For more information, visit http://www.limelighthealth.com.
About CaliforniaChoice
Since it began in 1996, CaliforniaChoice has been offered exclusively through health insurance brokers and is a recognized leader in the health insurance industry, having introduced Defined Contribution and Employee Choice. CaliforniaChoice offers group health coverage from Anthem Blue Cross, Health Net, Kaiser Permanente, Sharp Health Plan, Sutter Health Plus, UnitedHealthcare, and Western Health Advantage.
CaliforniaChoice currently serves more than 18,000 employers and more than 320,000 employee and dependent members. It is a division of CHOICE Administrators, the nation's leading developer and administrator of consumer-choice insurance exchange models. Visit www.calchoice.com or www.mycalchoice.com for additional information.
Contact:
Amber Moore
Limelight Health
amber@limelighthealth.com
Get Coverager to your inbox
A really good email covering top news.