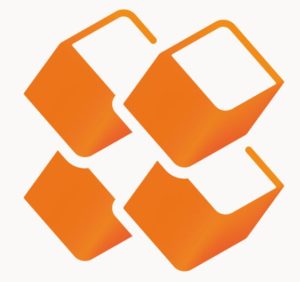 Norwegian insurer Frende selects claims fraud detection solution of FRISS
Frende is a relatively young insurance company that sold its first policy in March 2008. Ten years later, with 230 000 customers and over 220 employees, Frende is one of the fastest growing insurance companies in Norway. Frende offers a varied set of traditional products in P&C and life insurance to both private and business customers. From the very beginning their main focus has been the customer experience, especially when it comes to the customers experience in claim handling.
In 2017 they decided to start looking for an automated fraud detection system. Frende has been through a thorough process and worked with various potential partners. In the end, FRISS was the number one choice. Throughout the process, FRISS was thinking along with Frende in an active and pleasant way to make sure that Frende has the best solution when it comes to automatic fraud detection, because of the 100% focus on insurance and proper understanding of the insurance market. Besides that, the innovative aspect of the company was a key factor.
Yngve Amundsen Høvig, Claim Manager at Frende: "We look forward to an interesting and good cooperation with FRISS in the time to come."
"We are happy to see that a young and successful company such as Frende selects FRISS to automate their fraud detection. The company's ambition and vision for the future matches with ours and we look forward to help them realize their goals when it comes to digitalization and customer experience," said Marc Mulder, FRISS CCO.
About FRISS
FRISS has a 100% focus on automated fraud and risk detection for P&C insurance companies worldwide. The AI-powered detection solutions for underwriting, claims and SIU has helped 150+ insurers to grow their business. FRISS detects fraud, mitigates risks and supports digital transformation. Insurers go live within 6 months, with fixed price projects, and realize an ROI within 12 months. The FRISS solutions help to lower the loss ratio, enable profitable portfolio growth, and improve the customer experience. www.friss.com