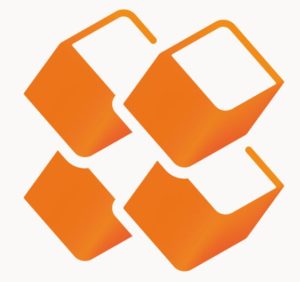 OOM chooses FRISS for the automation of compliance challenges
OOM Specialised Insurance, specialist in insuring special risks, has chosen FRISS, the most widely implemented fraud, risk and compliance solution for P&C insurers worldwide, to automate its beneficial owner and compliance challenges. FRISS will perform real-time compliance screenings for OOM during acceptance, at pay-out and in specific situations. In this way, FRISS supports OOM in its compliance with the requirements of the Money Laundering and Terrorist Financing (Prevention) Act (Wwft), Sanctions Act and the General Data Protection Regulation (GDPR).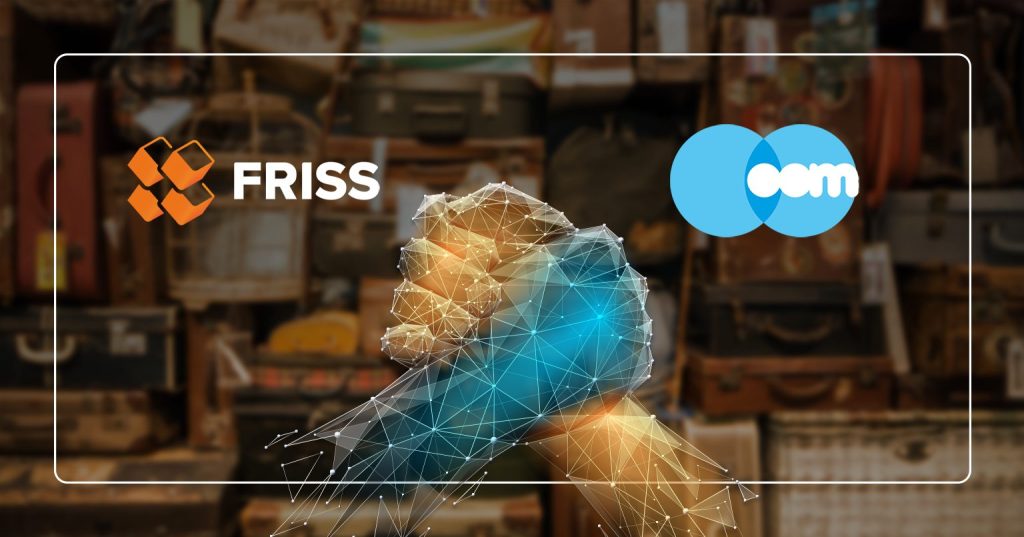 Since its founding in 1940, expertise and good service have been of paramount importance to OOM. This is why it is important to automate as many processes that derive from its core business as possible. FRISS' real-time beneficial owner and compliance screening saves a lot of time because there are fewer false positives that need to be assessed and screenings and reports are now automated. This time that has been saved can now be used to provide even better customer service.
"The attention we pay to our customers is the reason why they give us a score of 8.7. That is a score we are proud of," says Marga Purvis, CEO of OOM Verzekeringen. "Even in these very uncertain times, at OOM we want to continue to make a difference for our customers. By using FRISS to automate our beneficial owner and compliance screening, we ensure that we can give attention to those customers who deserve it."
"The continuous and transparent implementation of automated UBO and compliance screenings obviously remains compulsory. We ensure that this obligation becomes an opportunity for healthy growth," adds Jeroen Morrenhof, CEO and co-founder of FRISS. "I personally experienced OOM's service when I oversaw the expansion of FRISS into the United States and Canada. Thanks to their insurance policies, my family and I were protected during our extended stay abroad. I am therefore extremely pleased that OOM has now chosen us to protect and support them."
About OOM
We support people who want to be properly insured for special risk situations. From a life in another country to a unique possession: OOM insures it.
Our customers are used to thinking differently. Not everyone dares to do what they do; such as setting up a business or choosing to work abroad. But daring to do something is different from blind faith. It is especially the special risk situations that need to be properly insured. www.oominsurance.com
About FRISS
FRISS is 100% focused on automated fraud, risk and compliance solutions for P&C insurance companies worldwide. Their AI-powered solutions are available for Underwriting, Claims, and SIU, offering support for full end-to-end digital processing.
As a trusted advisor, FRISS guarantees a safe digital transformation for all of their customers, and unique tailoring of solutions to fit their specific needs. Carriers can expect a seamless integration and products that provide a quick time to value (TTV), up to 10 times ROI, and an 80% increase in straight-through-processing. 
Now, with $65 Million from their Series B funding round in 2021, FRISS will be able to continue offering their customers state-of-the-art technology to guide carriers through an ever-changing fraud landscape. For more information, visit www.friss.com.