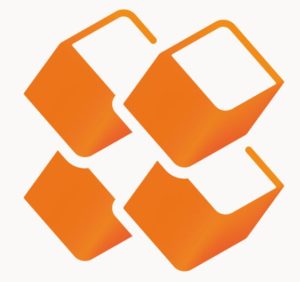 Strong Market Demand for Fraud Analytics in North America Drives FRISS to Expand Operations
FRISS, the global provider of fraud and risk analytics solutions for the P&C insurance industry has announced the opening of its North American headquarters and adds two seasoned sales executives to the growing global team.
Besides further enhancing the state-of-the-art AI solution, following an $18 million Series A funding in December 2017, FRISS is now expanding operations into the USA and Canada. FRISS is addressing market demand, as FRISS has received more and more inquiries for fraud detection, risk assessment and special investigations from North American insurers.
Jeroen Morrenhof, CEO and co-founder of FRISS stated "I am delighted that the Series A funding positions us to address the market demand in North America. Insurance fraud is a serious challenge that has a negative result on insurers' loss ratio, as money flows to pay fraudulent claims. By opening the office in the USA and growing our team, we can directly help insurers to overcome their challenges in this area." Morrenhof is relocating to Chicago and will run the global operations from there.
In addition to opening an office, FRISS also adds two seasoned sales professionals to the team: Kurt Jackson and Pete Espinosa.
As VP of Sales, Jackson's focus will be to grow the business by expanding the company's market share. He brings with him years of experience in selling software solutions to the insurance industry, having held senior positions at IBM, Pitney Bowes and GhostDraft. "I am delighted to be part of the FRISS team", Jackson stated. "FRISS has proven its ability to address fraud, which has to date been an under-served area for insurers".
Espinosa has held executive positions at IBM, CSC and Guidewire.  At Guidewire he was VP of Worldwide Sales.  He brings extensive business development knowledge to the team. "I joined FRISS because I feel fraud is an ever-increasing area of focus for insurers around the world, and I enjoy working with Jeroen and the culture at FRISS", said Espinosa on his appointment.
About FRISS
FRISS has a 100% focus on automated fraud and risk detection for P&C insurance companies worldwide. The AI-powered detection solutions for underwriting, claims and SIU has helped 150+ insurers to grow their business. FRISS detects fraud, mitigates risks and supports digital transformation. Insurers go live within 6 months, with fixed price projects, and realize an ROI within 12 months. The FRISS solutions help to lower the loss ratio, enable profitable portfolio growth, and improve the customer experience. www.friss.com