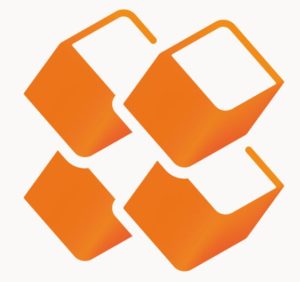 Webinar: The Next Stage of Digital Fraud Analytics: Balancing Risk and Customer Experience
June 20th, by Karlyn Carnahan (Celent)

The Next Stage of Digital Fraud Analytics:
Balancing Risk and Customer Experience
Customer experience continues to be a driving strategy of differentiation for insurers looking to grow. While fraud analytics tools are usually thought of as something to use after a claim has occurred, they are beginning to emerge as a potential tool for differentiating the customer experience starting with the buying process. Insurers recognize that they are under attack by sophisticated criminals and the pace and sophistication will only increase.
But as they prepare for battle, how can they assure that an overly aggressive fraud process doesn't end up badly affecting the customer experience for the good guys — prospects, customers and agents that SHOULD be trusted? And how can an insurer do this while implementing a core system replacement? This webinar looks at the role of fraud analytics tools as an enabler of customer experience.
Important details
Date | Wednesday, June 20th 2018
Time | 2PM EST
Duration | 30 minutes
Access | You receive a personal link after registration
Powered by FRISS | fraud, risk & compliance.