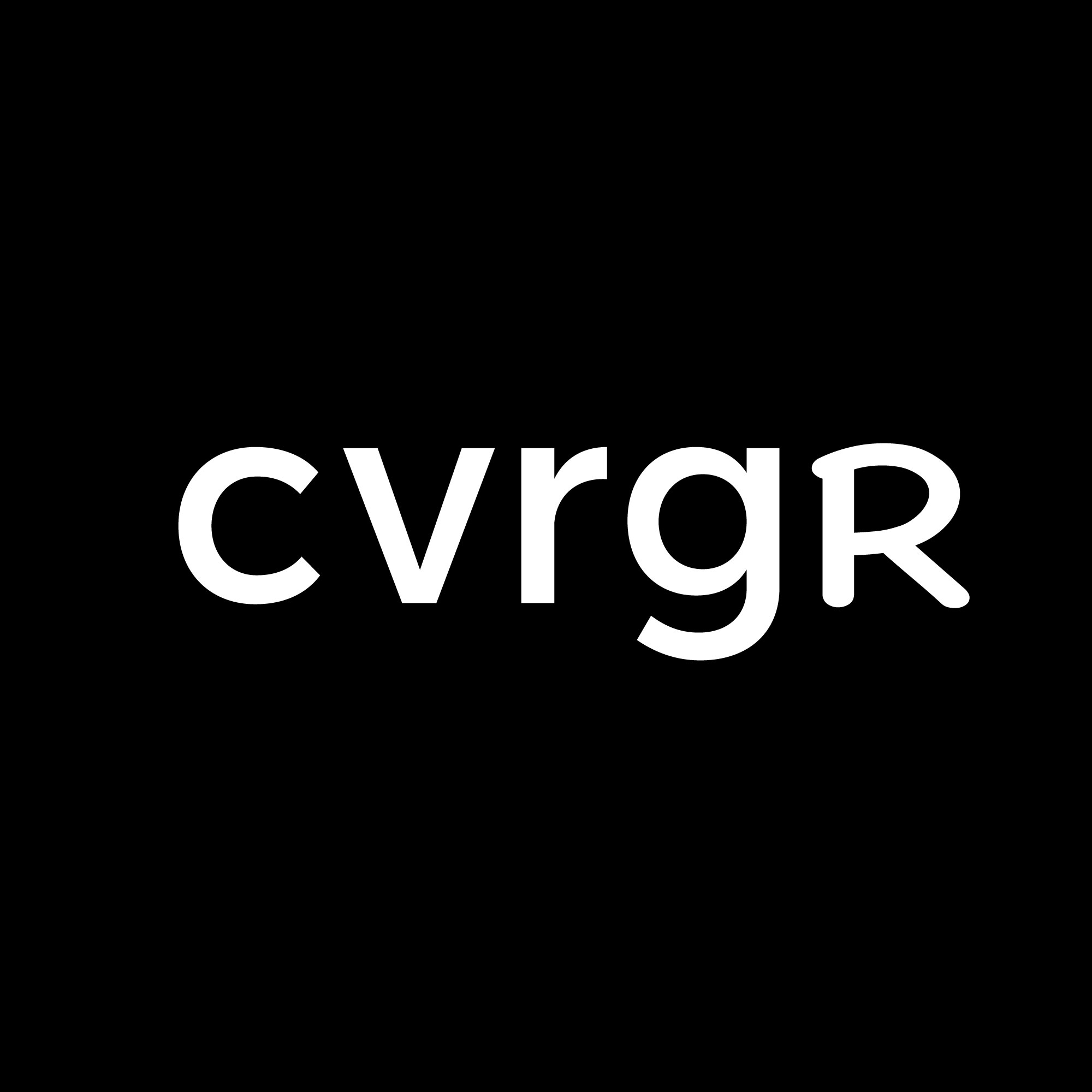 Sureify and Human API Announce Partnership
This week at The Life Insurance Conference in Chicago, IL, Sureify, the digital bridge between life insurers and consumers, and Human API, the largest patient-centric health data network, announced a partnership to incorporate EHR data from Human API into the Sureify product suite. This collaboration will enable Sureify to further improve the life insurance buying process and empowering insurers to better engage with millions of policyholders.
Through the integration of the HumanAPI and Sureify platforms, life insurers can further streamline the digital policy quoting, underwriting, and distribution processes to improve the consumer buying experience and speed of purchase. By leveraging this combined solution during the application process, life insurers can make real-time risk decisions and connect the consumer with the right policy at the right time. As a further advancement and emerging opportunity, the real-time electronic medical record data from Human API and Sureify's inforce policy engagement solution also allows an insurer to engage with policyholders in a more personal way throughout their lifetime post-sale.
With the collaboration, insurers will be able to take advantage of these enhanced features, advantages and benefits of the Sureify Lifetime platform:
– Sophisticated & cost effective underwriting: The medical information pulled through Human API and pushed into the Sureify platform will allow for more effective automated cloud-based underwriting solutions to evolve as the industry moves away from traditional manual medical data analysis during the underwriting process.
– Streamlined buying process: The consumer health record data gleaned during the application process can be used in lieu of timely and costly third party medical exams allowing insurers to reduce drop off rates and customer acquisition costs.
– Improved customer engagement: The Amazon's and Google's of the world are shaping consumer expectations as it relates to customer experience and engagement. This is because they know their customers better than anyone else. The collaboration with Human API will give Sureify customers access to a similar level of real-life customer health and medical record intelligence information.  This, combined with Sureify's ability to orchestrate a high volume of hyper-personalized digital interactions gives insurers the platform to engage with their customers in a way that meets and even exceed their increasing expectations. Thus, insurers are able to improve persistency and increase customer lifetime value while maintaining high customer satisfaction and loyalty ratings.
– Advanced Analytics and Insight: The Sureify Lifetime platform takes this data and makes it actionable for insurers through their carrier panel product offering via a safe and secure enterprise platform solution. The tool allows insurers to stratify their populations, analyzing medical data from Human API alongside additional disparate IoT source data, wearables, social determinants, behavioral data and provides the carriers with business intelligence, analytics, and AI to better understand their population and how to deliver products that meet the consumer demands of the digital age.
Get Coverager to your inbox
A really good email covering top news.